Let's face it, even the most retail-averse of us inevitably end up wandering around aimlessly through some retail nightmare. At the same time at the other end of the spectrum lie those who don't only enjoy shopping, but find it therapeutic. Fortunately for everyone, Phuket offers a diverse shopping scene that caters to a wide range of tastes and preferences. You'll find everything from bustling local markets brimming with handicrafts to high-end luxury boutiques and everything in between. 
Markets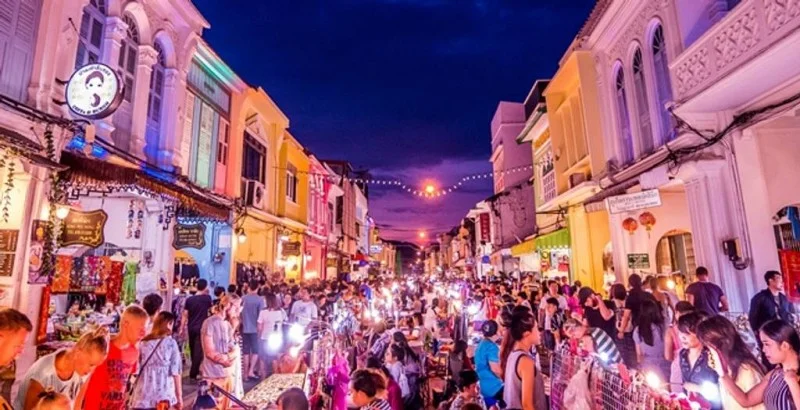 One of the cool things about Phuket's markets is not only the endless opportunities for shopping, but they display a cross-section of the island's culture and local life. One of the most well-known, longest-running, and largest markets is the Naka Weekend Market in Phuket Town. You'll find stalls adorned with colorful fabrics, handmade crafts, and works from talented local artists which make it a perfect spot to pick up unique souvenirs, gifts, or decor for your own house. There's a sizable food section, live music, and everything from knock-off clothing, electronics, and accessories, to secondhand clothing, household items, and footwear. It's worth noting, however, that in general the quality of many of the goods is not great. 
Malls and Shopping Centers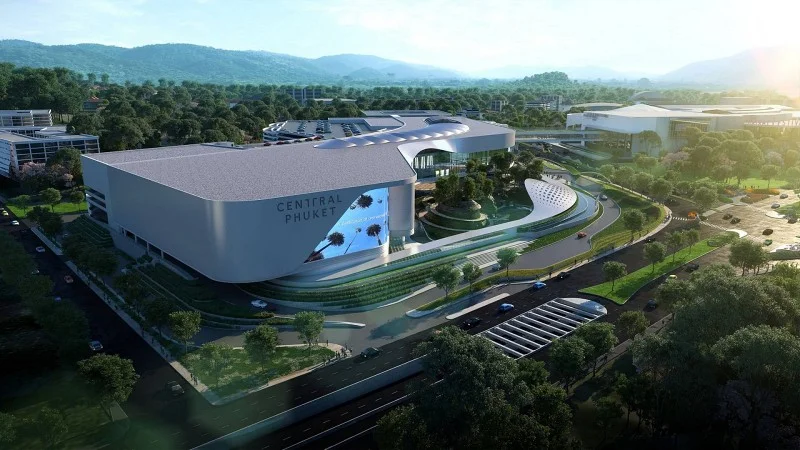 In contrast to Western countries where shopping malls have fallen into decay as online commerce took over, Thailand's love affair with the mall is still blossoming. Alongside Phuket's continued development and urbanization, modern shopping malls have also become part of the island's shopping landscape. The two main shopping malls are Jungceylon in Patong and Central Festival in Phuket Town which also includes the more recent Central Floresta. Both are considered premier shopping destinations with a mix of international brands, designer boutiques, and entertainment options. 
Jungceylon consists of an air-conditioned indoors as well as outdoor facing shops. You'll find everything from quick eats to fancier eateries, pubs, brand-name footwear and clothing shops, health and wellness supplements and accessories, and much more. 
Between the two, Central Festival and Central Floresta offer an extensive department store with everything from clothing to appliances and home goods, a movie theater, a grocery store, local and international food courts, an aquarium, and a surprising selection of high-end shops where you can easily part with your hard-earned cash such as Coach, Gucci, and Luis Vuitton. You can also find more everyday brands like Adidas, Rip Curl, H&M, and Uniqlo.
Tailors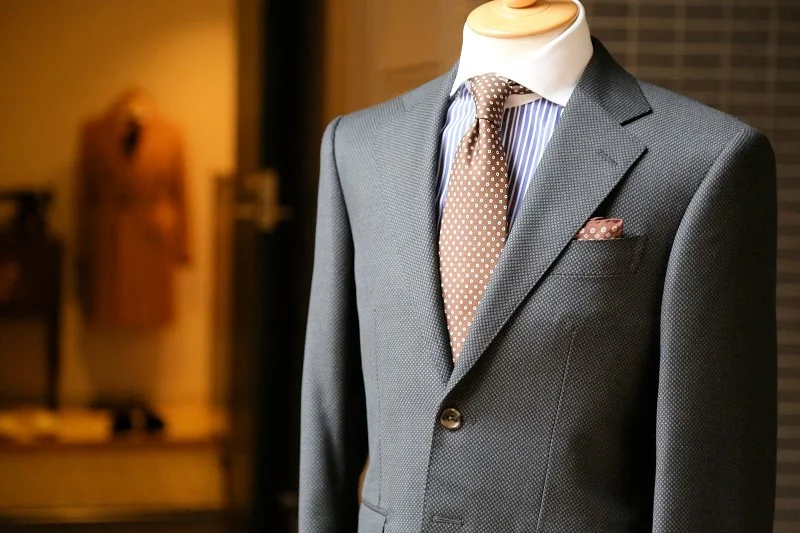 It is fairly well-known that Phuket has its fair share of tailor shops, where you can have bespoke clothing made to your exact specifications. Tailor shops in Patong and other areas cater to those seeking personalized clothing, be it a meticulously tailored suit, an elegant evening gown, or casual wear to suit the tropical lifestyle. Oftentimes visitors are surprised at the affordable cost of tailored garments where you can get custom clothing for comparable prices to retail shops.
In the realm of shopping, Phuket has something for everyone. From bustling local markets to modern malls housing international brands, you'll find a little of everything. While big-name brands often steal the spotlight, don't overlook the local tailor shops for bespoke clothing. Whether you're a reluctant shopper or a dedicated fashionista, Phuket's diverse shopping scene welcomes all.