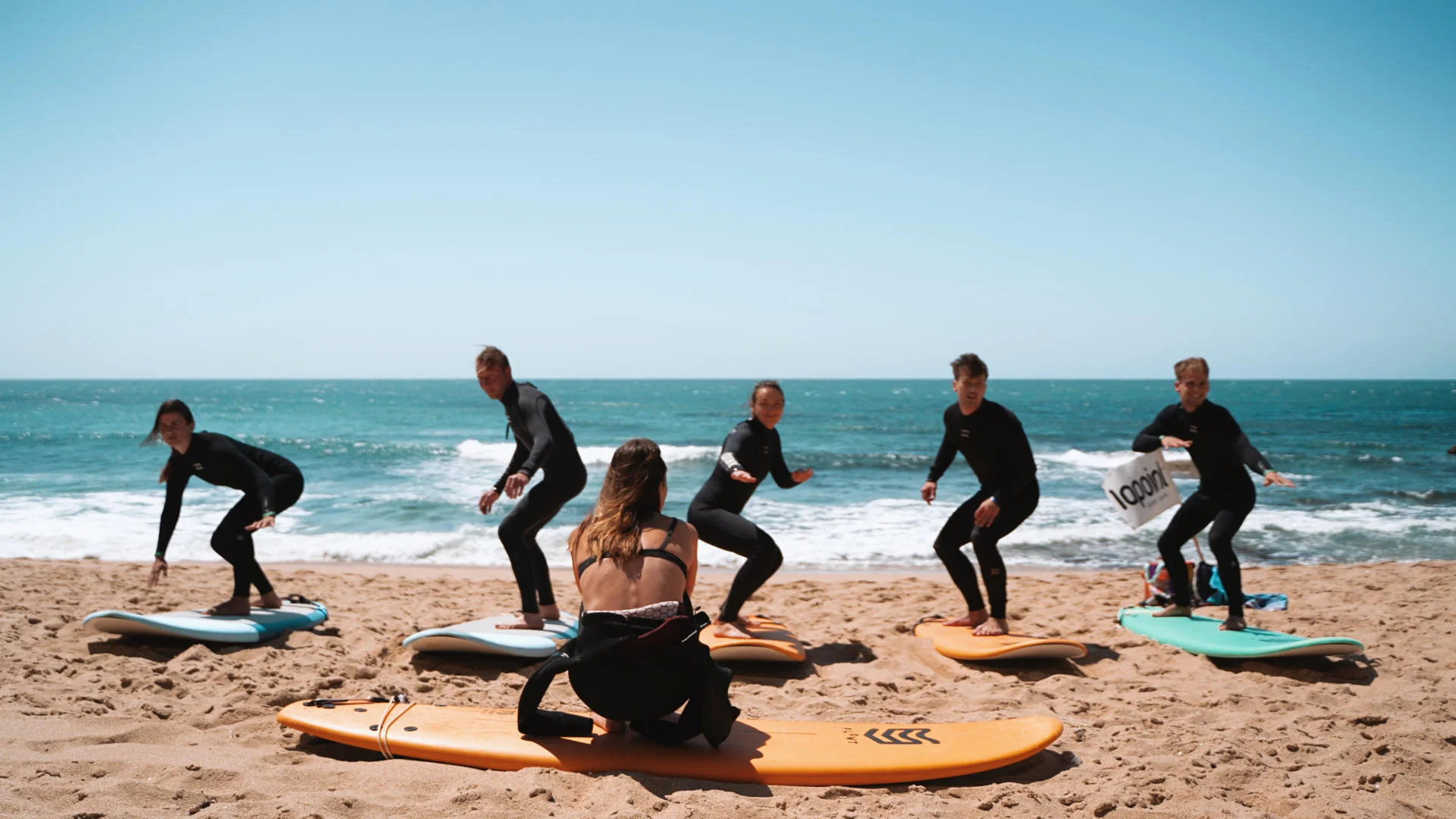 For the millions of tourists that visit the island of Phuket each year, the vast majority come and go during a few-month's period around New Year's. After all, not only is this the time that coincides with winter in the northern hemisphere and the western holiday season, but it's when all of the travel guides advise it is the best time to visit. The reason? It is when Phuket's weather is the most favorable with little rain, comfortable temperatures, and calm seas. 
 
The flip side of this is the southwest monsoon, the rainy season, or more colloquially referred to as the green season. If you don't mind the rain it can be quite a pleasant time to be on the island. It's far less crowded with basically no traffic and a more relaxed vibe, and for water people, it's when the surf season is in full swing. Wave-hungry surfing enthusiasts typically opt for more high profile spots in the region such as Sri Lanka and Indonesian islands. That being said, Phuket usually enjoys fairly consistent swells from May through November. The manageable crowds, warm waters, and safe beach breaks make it a great spot for beginners. 
 
So can you surf everywhere in Phuket? The short answer is no on the east coast and yes on the west. Basically every west coast beach gets surfable waves, but not all are created equal. For those interested in learning how to surf, Phuket is a very good place to do so. You'll find that Kata, Karon, Patong, Kamala, and Bang Tao are the top spots. All of these beaches have manageable waves for beginners, board rentals, and surf schools with competent instructors. There are days that the onshore winds can blow the sea into a frenzied mess, but the nearshore waves are usually still ok for beginners to practice paddling into, standing up, and riding the white water. It can't hurt to schedule a lesson, but you likely won't have any issues with walking up and finding an available instructor, especially on weekdays. 
 
Is it necessary to take lessons to learn how to surf in Phuket? While the young, athletic, and motivated may make a little progress on their own, it is immensely helpful to take at least one lesson. Without having experience in waves, trying to contend with even small waves when dragging around an 8-9' surfboard can be extremely frustrating. Sure, you can go on YouTube and find videos demonstrating the basics a surfer needs to know in order to catch waves, but having an instructor to watch you and correct your mistakes flattens the learning curve dramatically. In Phuket, you can expect to pay around THB 1,000 for an hour-long lesson with equipment included. While there are many skilled surf instructors on the island, you can look for a school which has teachers with certifications from the International Surfing Association (ISA). Instructors who teach by ISA guidelines will have a proven foundational knowledge of basic surf coaching and will more effectively be able to get you paddling and catching waves on your own – which is of course the ultimate goal. 
Phuket Surf Schools:
Talay Surf (Bangtao Beach): https://www.talaysurf.com/
Saltwater Dreaming (Surin Beach): http://www.saltwater-dreaming.com/
Phuket Surf (Kata Beach): http://www.phuketsurf.com/