Few regions of the world have been unaffected by the covid19 virus. It even made it to the remote continent of Antarctica as an unwanted stowaway. Needless to say, the entire country of Thailand has felt the Covid wrath, and Phuket certainly has not been spared the same fate. 
If you pay attention to the international media you've undoubtedly noticed that there has been a whole spectrum of reactions in which people, governments, etc. have attempted to deal with this new threat. Many have questioned the myriad of ways in which it has affected our everyday lives from total lockdowns, to mask mandates, and more. Now that we are two years into the pandemic, what does the "new normal" look like in Phuket?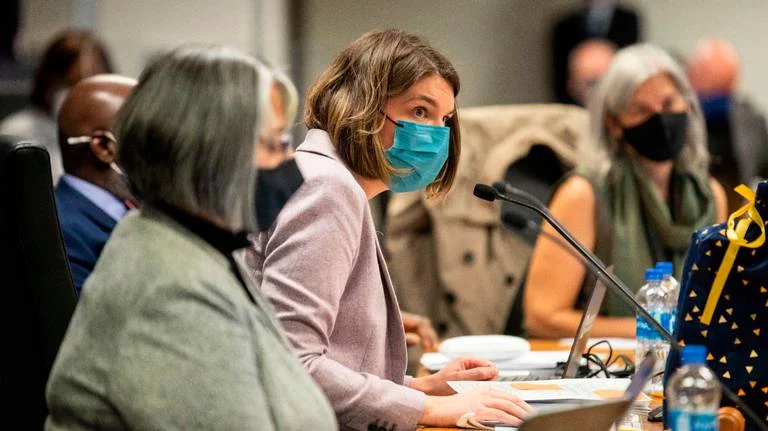 Coronavirus | Cr: newsobserver.com
One of the most noticeable differences is the lack of people in general. Before the pandemic, Phuket hosted around nine million tourists a year plus all of the people who lived and worked here to support that industry. A slowdown would have been less of a shock, but this was basically an overnight change. It took a bit longer for businesses who were trying to wait it out to close, many permanently. Thousands of people who came to Phuket for work, now unable to earn a living, returned to their home provinces. 
On the other hand, a segment of foreigners who happened to be visiting Phuket when the pandemic set in opted to wait it out here, some of which have now taken up residence. This was made easier due to the repeated visa extensions afforded by immigration. There are plenty of Covid love stories and unplanned expats as a result.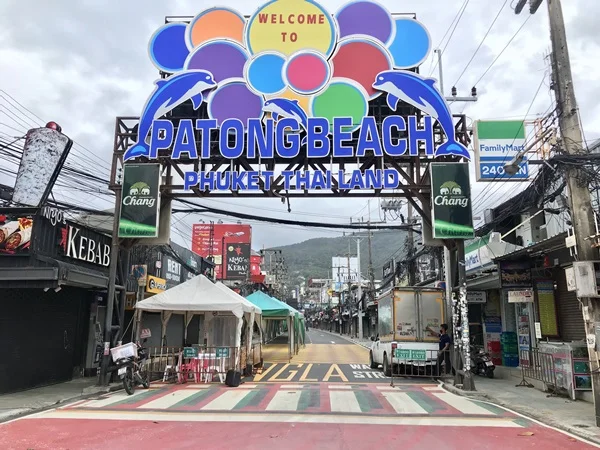 Phuket during covid | Cr: mgronline.com
It quickly became starkly clear which areas of the island were most dependent on tourism. Places like Patong, Karon, and Kata turned into veritable ghost towns. A reasonable barometer could be how many 7-11's shut their doors. Most noticeably was probably Patong which went from the island's nightlife and party hub, typically staying busy even during the low tourist season, to a shell of what it once was resembling a post-apocalyptic scene from a movie. 
As a result, residents and businesses migrated to areas like Cherng Talay and Rawai which had a larger permanent expat population. Rawai especially has seen a constant flow of new and relocated restaurants opening (and sometimes shortly thereafter closing) their doors.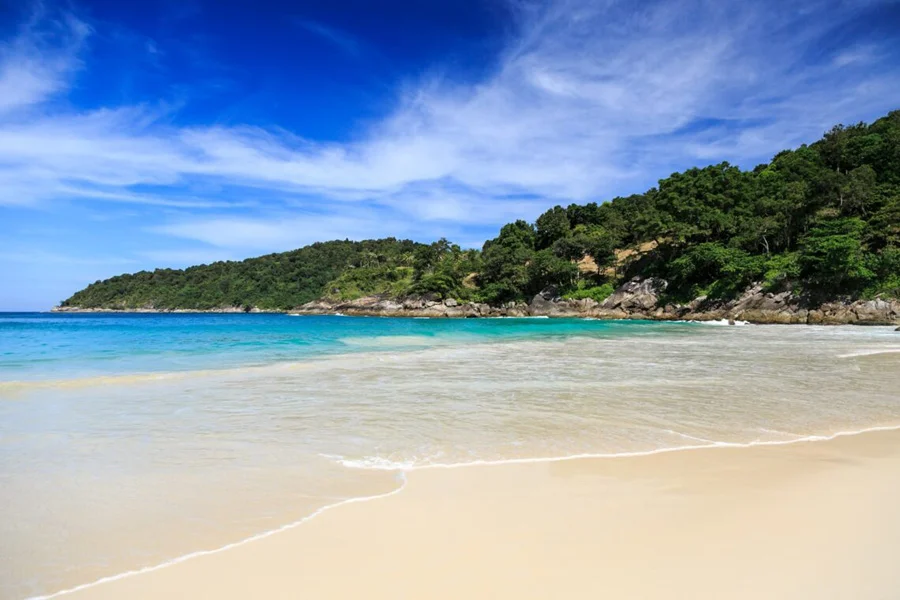 Phuket Beaches | Cr: phuketvilla.net
One benefit of the lull in mass tourism was the eased strain on the natural environment. A huge reduction in untreated runoff from houses and resorts left some beaches like Kalim, Patong, and Kata noticeably cleaner with clearer waters. Rarely seen animals like sharks, turtles, and otters started to tentatively make their way back. Far less vehicle traffic made it easier to get around the island with less air pollution, and the roads became safer with fewer vans and taxis which are often driven at unsafe speeds. 
Sea gypsies | Cr: beesjourney.com
Of course, the downside was the spread of the disease, and although it perhaps didn't get as bad as expected (temporary field hospitals mostly weren't necessary), people did get sick. Vulnerable segments of the population like the sea gypsies and financially insecure experienced real struggles. Local governments helped supply necessities and organize disbursement of donated goods, and local philanthropic organizations also played a big role in keeping food in everyone's bellies.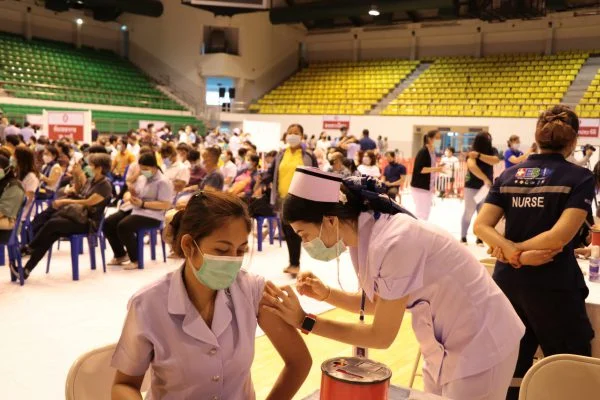 Vaccine | Cr: phuketcityhospital.org
While the pandemic drags on, the majority of islanders have received a vaccine and the door has been partially opened to tourism. As things gradually return to normal (the new normal) a little each day, we can see Phuket and its people weathering the storm and coming out the other side intact, but not unchanged.