Everyone has their own personal reasons for settling down in Phuket. One common thread amongst those reasons is the pursuit of a simpler life. While a "simple life" is highly subjective, perhaps the potential to simplify things on a tropical island seems natural. Thai culture is perhaps more geared towards simplicity, but for foreigners wishing to reside here, there are inherent complexities in living abroad. That being said a bit of insight from those who came before you can go a long way towards saving you time and headaches. 
Get a Thai Driving License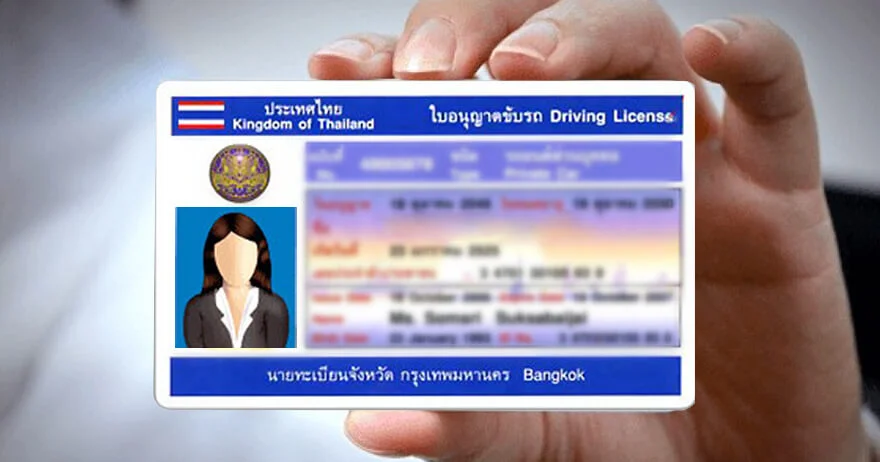 Thai Driving License | Credit: thepattayanews.com
Many countries are part of an international agreement where a driver's license from your home country is valid in other participating countries as long as the information is also listed in English. Keep in mind that a license for operating a car is not applicable to motorcycles or scooters in Thailand. Police commonly set up checkpoints in popular tourist areas with the express purpose of issuing a ticket for 500 Baht (payable on the spot) to tourists without a proper license, which is most of them.
It's also beneficial to have a Thai license as a local form of identification which can sometimes get you discounts at national parks and some businesses. Many insurance policies also stipulate that the insured have a valid local license for coverage to apply. 
Open an Account at a Thai Bank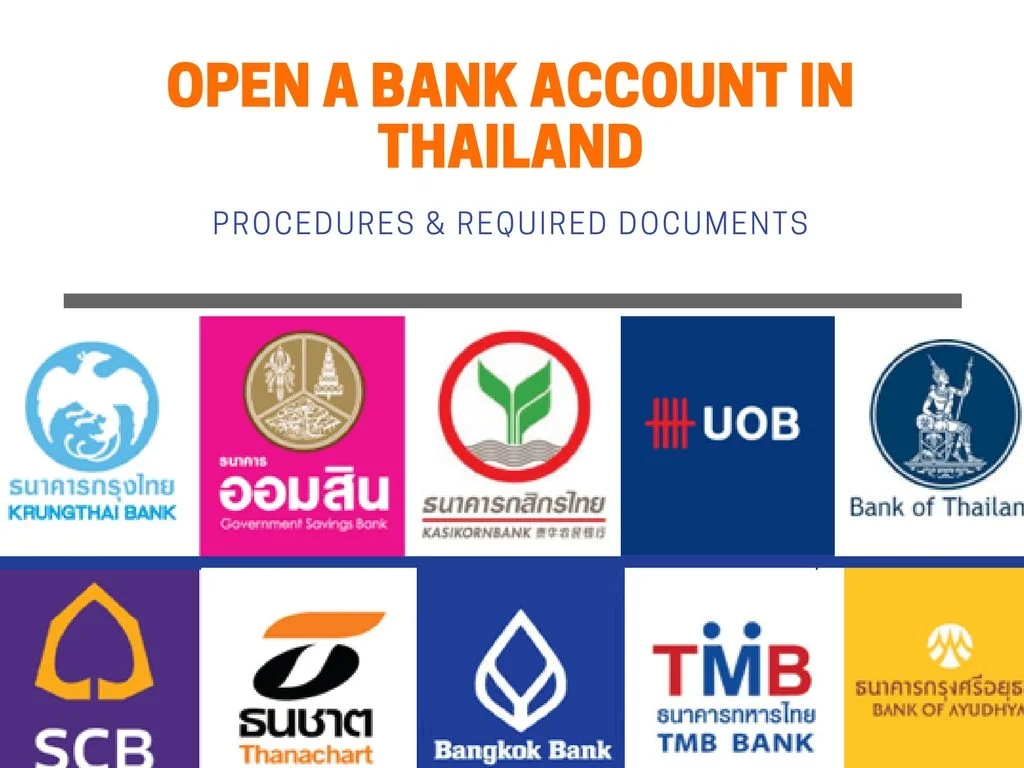 Open an Account at a Thai Bank | Credit: konradlegal.com
Naturally, when folks first arrive in Phuket they likely have no choice but to withdraw money from their home country bank. The exchange rates might not be favorable, ATM fees can add up quickly, and if you lose your card you're in trouble. 
Having a Thai bank account gives you access to the bank's smartphone app which is incredibly convenient allowing you to pay at most businesses with PrompPay by scanning a QR code. You can also instantly pay for orders through e-commerce sites like Shopee and Lazada. Services that require a linked bank account can be accessed such as PayPal or cryptocurrency trading platforms like Satang. If you are issued a work permit through a company, chances are you will be required to open an account to accept your salary. However, it is a bit trickier to open an account without a work permit, one option being Krungthep Bank where foreigners can open an account with the purchase of a basic insurance policy through the bank.
Learn Thai Language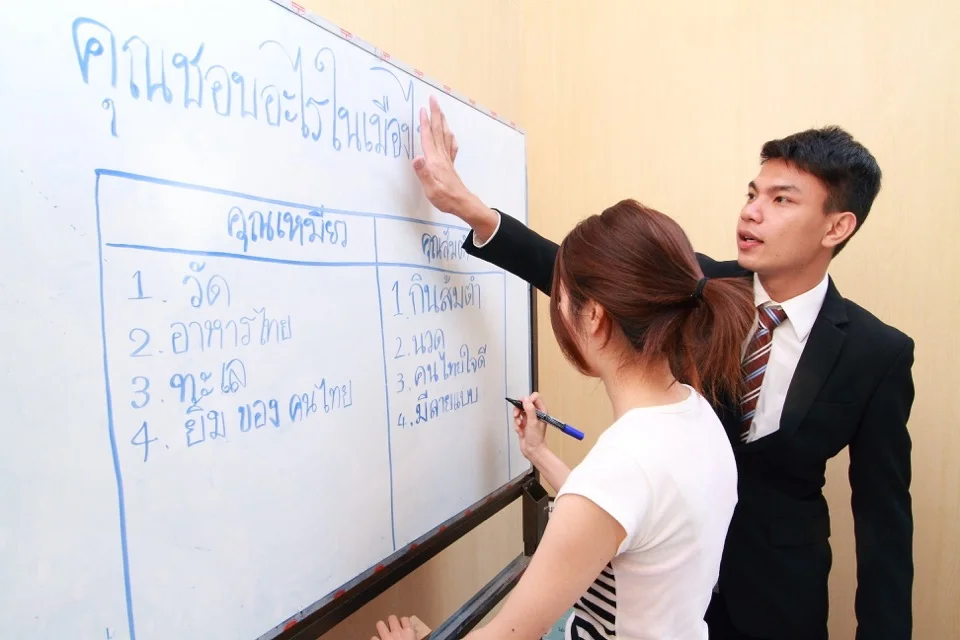 Learn thai language | Credit: phasorn-thai.com
This might seem obvious, but it is surprising to find many long-term expats having lived here for decades who can barely count to ten. Expending a bit of effort learning at least the basics of the language of a country you wish to live in is highly recommended. 
If you travel outside of the main tourist areas you'll quickly learn that few Thais speak English. Even if you're not fluent, many will be extremely pleased to discover you've tried to learn. Thai is difficult and even if you butcher the lovely language, you will have praises heaped upon you.
Although it may seem daunting at first, it's very helpful to learn the Thai alphabet and how to read from the beginning. It's actually not too difficult and it helps in understanding the tones and correct pronunciation. Start with learning how to talk about food as this is one of the most popular topics of discussion in Thailand (and probably the world).