Located just north of Sarasin Bridge, Natai Beach is an immaculate ten kilometer stretch of white sand. Although home to luxurious villas, high-end property developments and five star hotels & resorts, the neighborhood has retained its local charm. 
Exploring Natai Beach
Situated on the west coast of Phang Nga province, Natai Beach stretches as far as the eye can see. Flanked by towering casuarina and palm trees, due to its length, Natai Beach can often feel deserted. It is a true holiday paradise just ten minutes north of Phuket.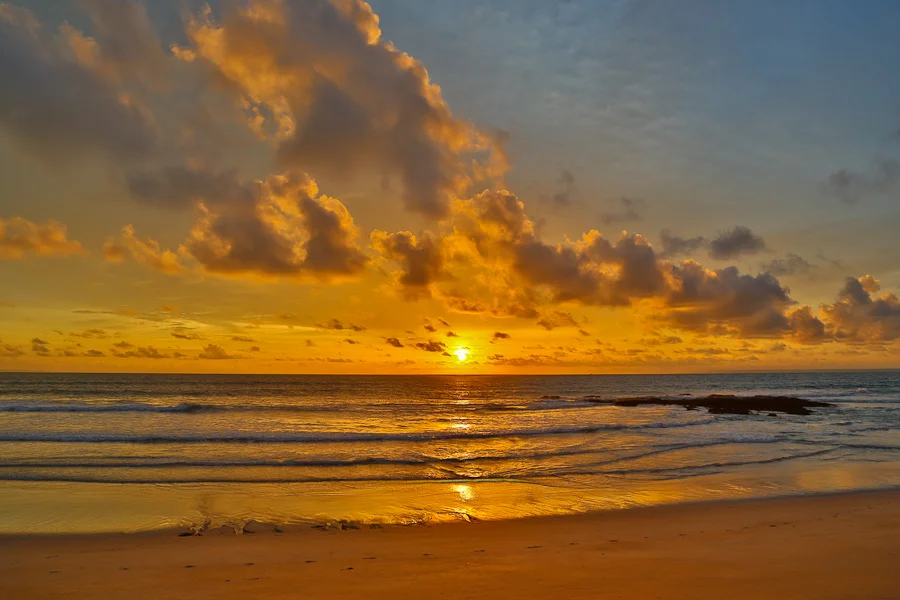 Andaman sunset on Natai beach, Phang Nga, Thailand | Credit: In the Sky on whispalms.blogspot.com
Natai Beach is the perfect destination to unwind and relax. The beach offers spectacular views of the Andaman Sea, and sunsets here are absolutely sensational. The neighborhood that surrounds Natai Beach is very much a local fishing community. 
Throughout the day, it is possible to see fishing boats dotting the horizon. As the afternoon begins to fade, make sure to head down to the local pier where local fishermen pull up in brightly colored long tail boats showcasing the freshest catches of the day. 
Recreational Activities at Natai Beach
Route 3006 is the local highway that runs through the Natai Beach area. It's a quiet road, void of heavy traffic, which makes it an excellent place to go for a leisurely stroll or bicycle ride.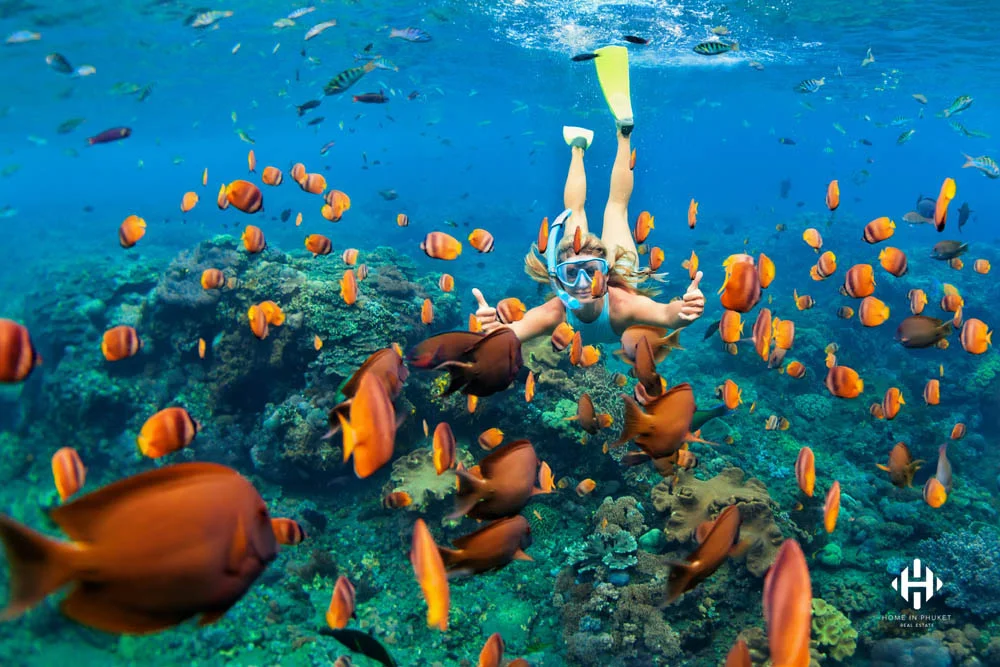 Coral reefs | Credit: Shutterstock
Swimming and snorkeling are obvious choices when spending time at Natai Beach. The coral reefs located just offshore are considered to be some of the most preserved. Here, you will be able to come up close and personal with a variety of colorful fish and vibrant corals. 
Natai Beach is within close proximity to some of Thailand's most pristine national parks. Not far from the beach lies Ao Phang Nga National Park, which is famous for towering limestone karsts that jut out from the bay. Filled with caves and small islands, the bay is a wonderful place to experience sea kayaking. North of Natai Beach is the impressive Khao Sok National Park. The nature here is beyond belief. The park is home to a variety of endangered species and lush bio-diversity. There are many hiking trails to explore within Khao Sok National Park, and it is easy to arrange a guided tour.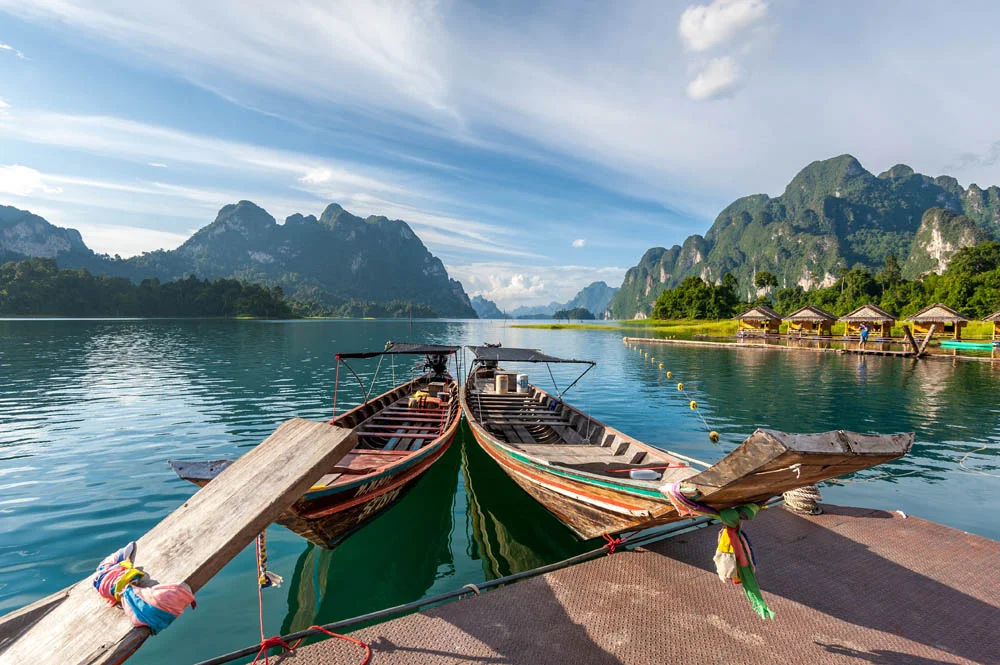 Khao Sok National Park | Credit: wikipedia
Getting to Natai Beach
Natai Beach is easily accessible from Phuket, and makes for an excellent day trip. Natai Beach is a short 40-minute drive north of Phuket International Airport. After crossing over Sarasin Bridge, turn left on Route 3006. As mentioned, Route 3006 runs through the entirety of the Natai Beach area, and the beach is a just a few minutes from the road. 
Natai Beach is one of the most pleasant, pristine beaches located north of Phuket in Phang Nga province. The beach stretches for ten kilometers, and is as scenic as any beach in paradise can be. Head to Natai Beach for a day trip to soak up the sun, but make sure to take a bit of time to explore the neighborhood that surrounds the beach. It is very local and extremely charming. The locals are sure to give you a friendly smile, and the lush natural landscapes are sure to make you relax.