In times like these as the covid 19 pandemic continues to keep the entire planet on edge well into its second year, it's crucial to find some positivity amongst the gloom. Perhaps simply engaging in blind positivity won't put our minds at ease, but if we take a look at the broader picture of Phuket's future there are some solid reasons to see the cup as half full.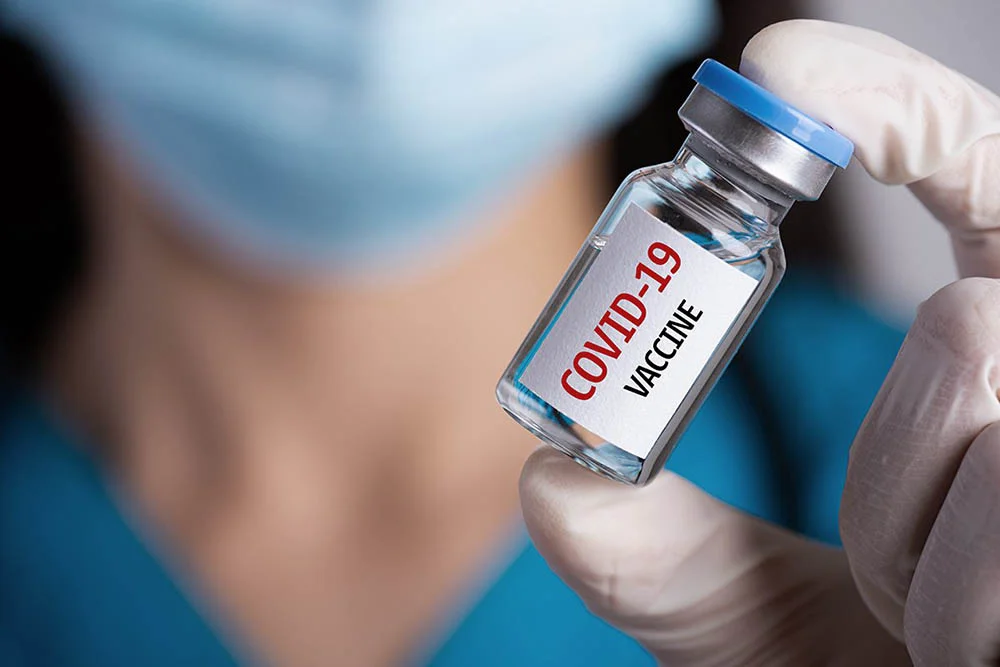 COVID-19 Vaccine | Credit: Bangkok Hospital
As this is being written vaccines are being administered and authorities are aiming to allow quarantine-free entrance to certain tourists in less than three months. 
Business as Usual
There is no doubt that the disruption in tourism as a result of the pandemic has impacted Phuket's economy massively. A quick drive through Patong or Kata Beach makes that fact immediately evident. While some businesses have suffered, are struggling to survive, or have shut their doors completely, new opportunities will present themselves once Phuket begins rebounding. It is sad and unfortunate to see people lose their businesses or livelihoods, however, this "reset" just might have the effect of raising the bar for the quality of services offered.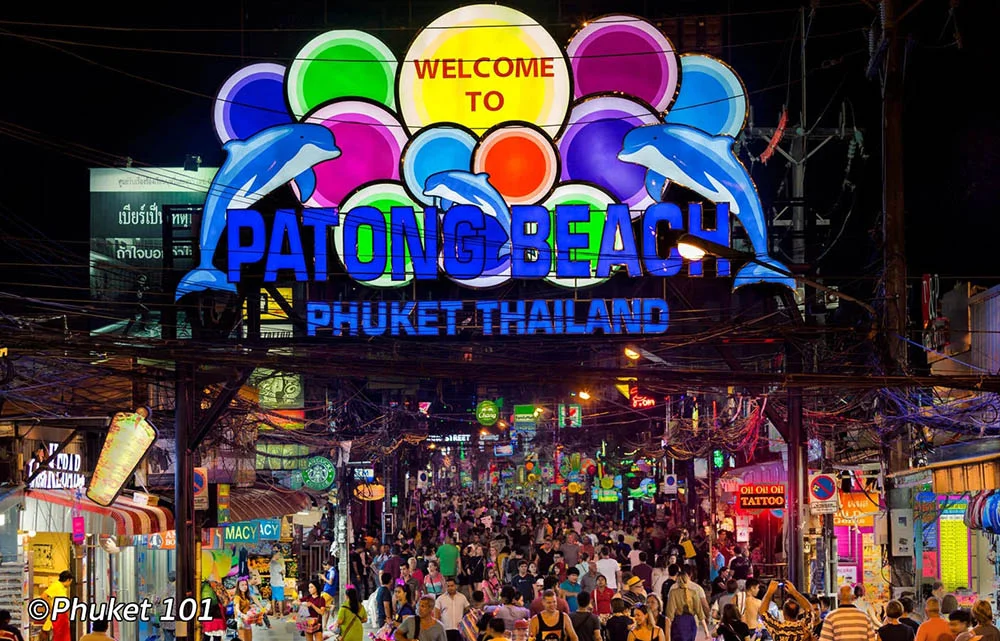 Bangla Road in Phuket | Credit: phuket101
With millions of visitors every year, the tourist dollar has been low-hanging fruit and allowed many subpar businesses with bad customer service, poor management or uninspired offerings to continue operating. Not only has this temporary downturn thinned the herd, but it's likely to rekindle a greater appreciation for the visitors who help make Phuket a paradise for opportunity.
Finally, the natural environment that is a big attraction to many, and which has been nearly loved to death, has been undergoing a well-deserved and long-overdue respite. Reefs and the marine environment are clearly responding with clearer waters, sightings of more and rarely seen creatures, and reduced boat traffic.
Infrastructure
If you talk with anyone who has resided in Phuket for several years, they'll invariably note how much of the island has been transformed. Construction has been virtually uninterrupted with residential developments, resort/hotel/condo projects, as well as transportation and infrastructure improvements. Roads have been widened, resurfaced, and underpasses constructed. The airport recently saw a new terminal added with further discussion of expanding the runways. A new public transport system is in the works in the form of a light rail or electric buses. A proposed public water delivery pipeline from the mainland was approved in 2019. The power grid is being continually upgraded with newer high voltage lines resulting in fewer outages. The information and technology infrastructure is robust with high speed fiber optic internet and 5G wireless being rolled out. Phuket is rapidly catching up with the 21st century.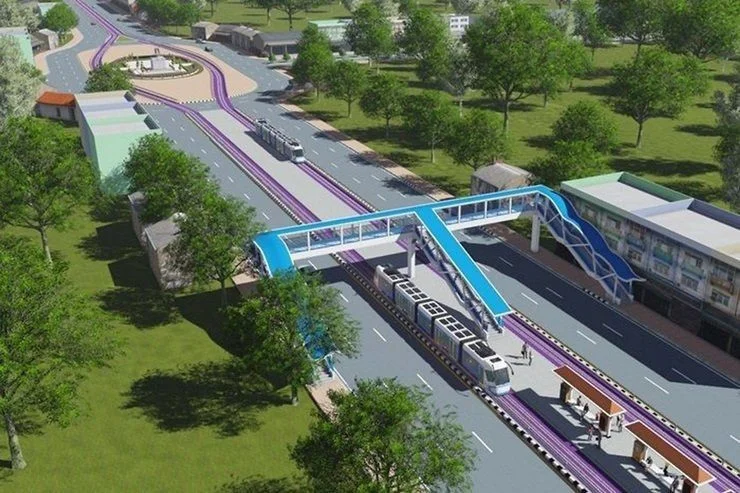 light rail or electric buses in Phuket | Credit: Posttoday.com
Investments
As we can see the government is pursuing an active role in furthering Phuket's ability to flourish in the coming years. Support is being directed both to bolster the tourist economy while concurrently making Phuket more attractive as a permanent home for Thais and expats alike. 
All of these factors combine to make Phuket an attractive place for investors. We see projects of all shapes and sizes whether its young entrepreneurs fleeing congested Bangkok to open a small bespoke venture, to small tech companies relocating, as well as sizable waterside marina developments. Just at this moment you will find several large-scale retail shopping projects under construction, a new massive waterpark and resort complex in addition to the ever-growing Blue Tree project, a handful of private residential communities from development companies, and much more.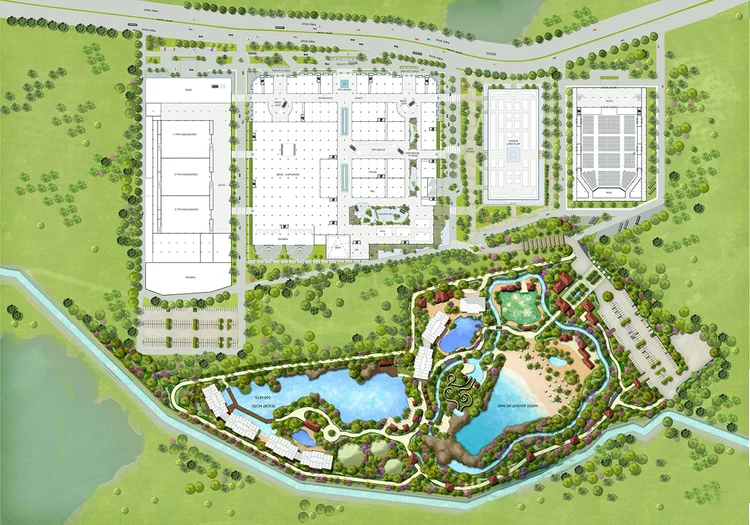 Blu Pearl - BOIFFILS | boiffils.com
Community
Here is one aspect of the pandemic that has inadvertently created a better Phuket. Locals and expats both stepped up and pitched in to help their neighbors during the tough times. Donations came from every direction in the form of money, food, and time to assist the vulnerable. In a region of mass tourism like Phuket, it's difficult to identify who is a tourist or long-term resident, local or itinerant worker, but in many ways the struggle seemed to tighten the weave of Phuket's communities. 
As more people see the potential of Phuket and decide the future of the island has a place for them, we're seeing the focus shift slightly from catering to tourists, to being more community inclusive. Businesses are trying to appeal more to locals with discounts or incentives and we're seeing more activities aimed at families and kids. A greater variety of schools are opening offering more financial and curriculum options for parents to choose from. 
In the end, the diversity and support of Phuket's communities just might be one of its greatest assets – visit for the beaches, stay for the neighborhood.