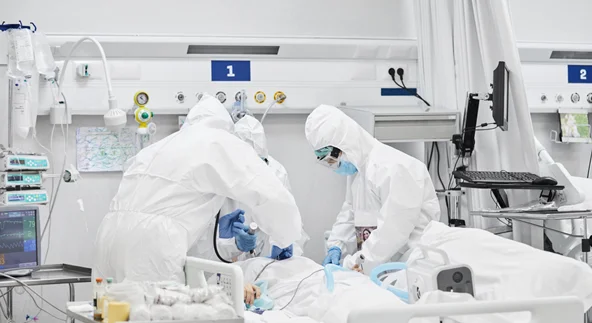 COVID pandemic Cr: cadenaser.com
For younger people relocating to Phuket, healthcare considerations are largely not on their radar. However, the COVID pandemic has changed those sentiments. Many people purchased insurance policies to meet travel requirements, or simply because they were concerned about requiring hospitalization as a result of COVID. The pandemic changed the world in many ways, and attitudes towards healthcare was one of them.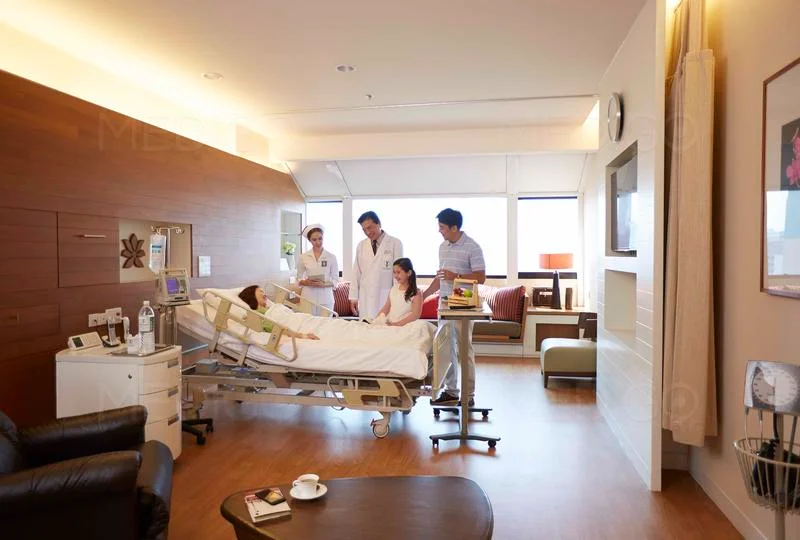 Health Tourism in Thailand | Cr: holidayguidemagazine.com
Fortunately for Thais and expats alike, Thailand has a reputation for high quality and inexpensive healthcare. The country has become one of the most popular destinations in the world for medical tourism which accounts for almost ten percent of the country's GDP. The reasons being highly trained specialists, high standards of care on par with many western countries, and of course the relative cost of treatment. All this to say that for those of us who call Phuket home, we have easy access to this quality healthcare that people travel from all over the world for.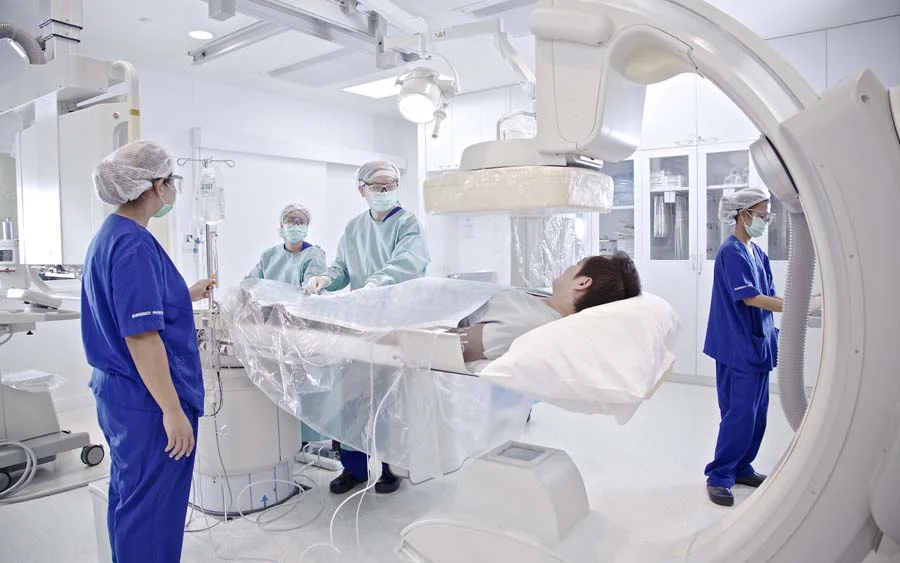 Health & Wellness | Cr: thaiembdc.org
One question that many people ask themselves, or others, is if healthcare is so affordable is it really necessary to have insurance? For expats who wish to be eligible for a retirement visa in Thailand, you are required to have a policy with a minimum of 40,000 outpatient and 400,000 inpatient coverage. It's also worth noting that you can have insurance from any company when initially applying for a retirement visa, but the policy must be from an approved Thai company when renewing the visa. For others, it's tricky to quantify the necessity of buying insurance. Since common outpatient care is fairly inexpensive, you may pay for a policy for years only to make a claim on a cut requiring stitches that would have cost 4,000 baht out-of-pocket. However, it's of course the unforeseen circumstances that is really the point of insurance. Inpatient care is much cheaper here than say in Australia or the US, but if you find yourself in the hospital for a month the bill escalates quickly and you will be very glad you have insurance.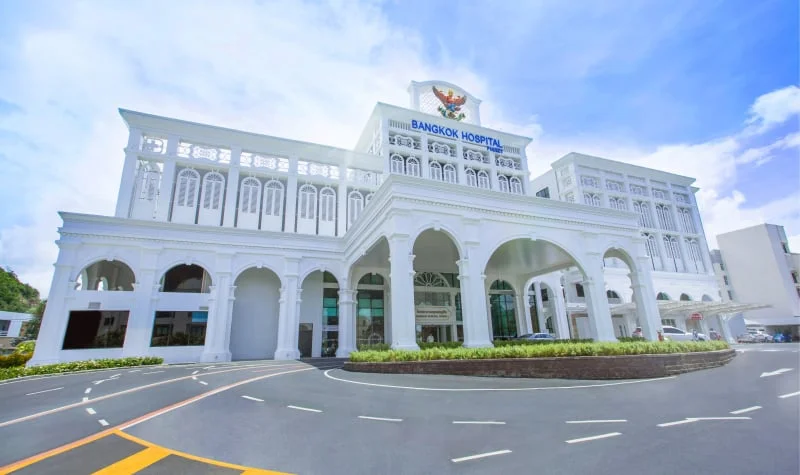 Bangkok Hospital |  Cr: www.phukethospital.com
Phuket essentially has six main hospitals: Phuket Provincial Administrative Organization Hospital, Vachira Phuket Hospital, Mission Hospital Phuket, Bangkok Hospital Siriroj, Bangkok Hospital Phuket, and the more recent Bangkok Dibuk Hospital. These hospitals are non-denominational except for Christian-run Mission Hospital, but of course treatment is offered to all. You'll find that the services offered amongst these hospitals can treat the majority of afflictions or health concerns from dental, ophthalmology, emergency services, OBGYN, physical therapy, mental health, and more. However, some less common and specialized treatments may require traveling to Bangkok. 
All of those hospitals are centrally located around Phuket Town. For minor injuries there are many small local clinics that are well-equipped to help you with day-to-day health needs. It's a good idea to find a local clinic and keep their contact info handy for when the need arises. If you have kids, this is even more necessary and you should find a clinic with a pediatrician ahead of time. It's always good to plan ahead instead of waiting until there's an emergency.