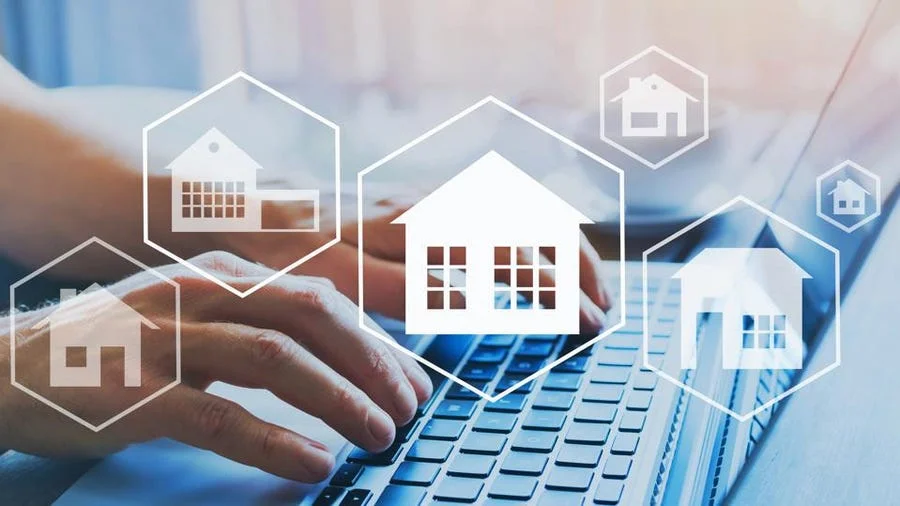 Real estate can be a tricky thing. For those interested in a property and in search of accurate information to base a decision on, it can be a convoluted process. Contradictory information is everywhere. Fortunately, in recent years there is more in-depth analysis of Phuket's property market based on actual statistics instead of random personal anecdotal accounts. 
Seeing as we are not in possession of a crystal ball which tells us the future of the island's real estate industry, what information can we use to paint as accurate a picture as possible? Let's start with historical information that may show a trend. In 2010, the number of new condominiums available for sale on the island numbered in the hundreds. As of 2022, that number reached at least 24,211 units (some sources list higher numbers). Of those total units, almost 77% had been sold, and that percentage has certainly increased since the start of 2023. Those are pretty solid numbers considering the island's (and the world's) recent emergence from the COVID-19 pandemic. 
The continuance of stability and growth in the Phuket real estate market is nearly a foregone conclusion. Several events rocked the foundation of the Thai and Southeast Asian economy in the past 25 years such as the Asian financial crisis, the Indian Ocean tsunami, two different coup d'etats, and the 2008 global financial crisis. Despite all of these setbacks and challenges to economic growth and consumer confidence, the property market in Phuket not only maintained but flourished. Of course, few things in life are guaranteed, but if the past is any indication, one can be fairly confident that the future will follow suit. 
The fundamental commercial concept of supply and demand is another important factor when considering the property market for the next decade or two. On the demand side, the island has enjoyed a solid bounce back since pandemic restrictions were lifted. Some of the biggest drivers behind this recovery have to do with Eastern Europeans evading aspects of the war and Germans looking for respite from the energy crisis their country is facing. Ask anyone residing in Phuket during the past five months who was paying attention and they will tell you how few options for accommodation remained empty. Some parts of the island saw hotels and resorts, condos, and villas all fully booked. In other words, huge demand. In 2022, Phuket received 9.2 million visitors, nearly back to the pre-pandemic levels of 9.89 million and is forecast to increase to 12 million next year. 
As a result of increasing land values, development has shifted more towards the construction of condominiums than villas. Areas like Layan, Patong, Nai Thon, and Rawai are all seeing sizable projects adding hundreds of units. Not to say that there are no villas available in Phuket – at least 328 new villas were added to the market in 2022 with a reported total of 4,375 villas located on the island's west coast. However, if tourism growth projections prove correct, the supply may struggle to meet demand.