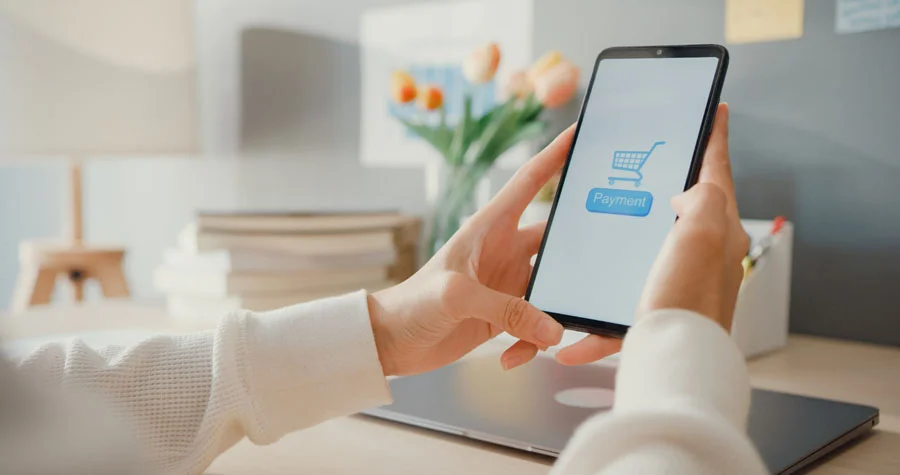 Order online shopping Cr: freepik.com
The last few years has seen an explosion in the popularity of online shopping and ecommerce in Thailand. It's extremely convenient of course and one more reason to be lazy. In all fairness though, ordering some items online is beneficial in many ways as you will easily find the best selection in one place, which means less aimless wandering around to shops looking for something, and usually at the best prices. While it has likely resulted in a reduction in support of local businesses, many have caught on and also offer their goods online as well.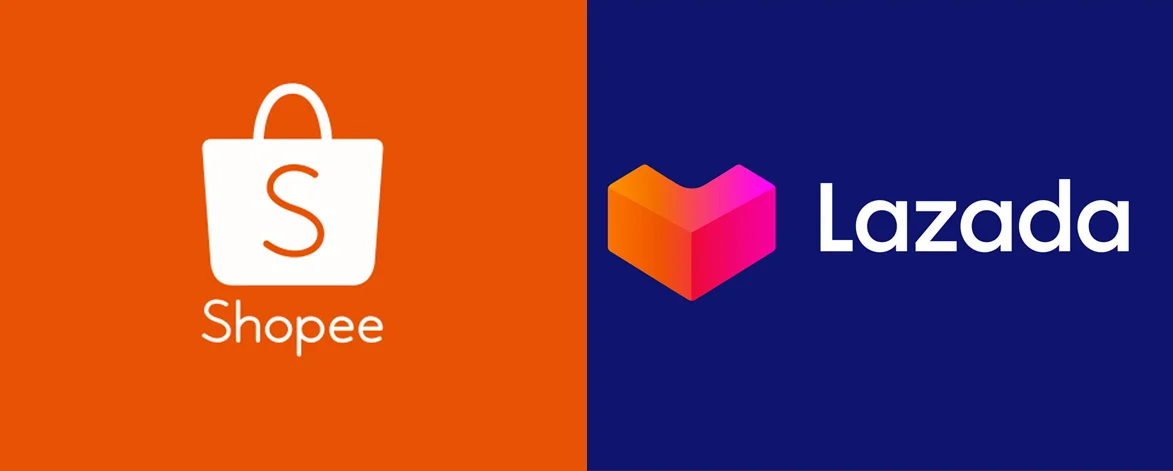 Platforms in Thailand
The largest platforms in Thailand are Lazada and Shopee. However, Thailand's proximity to China makes it quite easy and convenient to order from AliExpress as well. Without a doubt these platforms are constantly improving making things easier to find and the process smoother. The selection of shops and goods continues to grow and is already insanely varied – you can't quite find anything you can think of, but almost. 
The quickest and most convenient way to order from Lazada and Shopee is to have a Thai bank account and pay using the app on your phone. For example, nowadays when ordering through Lazada and paying with SCB, the Lazada app automatically opens the banking app at which point you can log in with biometrics and all of the information is already filled out in the transfer section. At that point you simply review the payment, confirm, and that's it. Short and sweet.
 If you're looking to save money, try to consolidate to ordering from one shop so they can aggregate the items in one package to reduce shipping costs. This is also more environmentally friendly as it reduces packaging materials and trips for the delivery drivers. Many shops also offer discount vouchers if you order a certain amount or value of items from their shop. You can also compare the same items from multiple shops as some may offer free shipping. Discount vouchers can also be claimed at different times like when you visit a shop or at checkout. 
The platforms have translation algorithms that will attempt to locate appropriate items when searching in English, and it is pretty good and improving. However, it is far from perfect and there are times when you search for something you know should be available, but the search turns up empty. You can try to use the image search method, but this only works for certain items. Instead, you will often have much better luck using Google translate. Simply type in the term in English, translate to Thai, then copy and paste the term into the search bar. Currently it seems that Shopee struggles more with English terms so you might want to try this method there.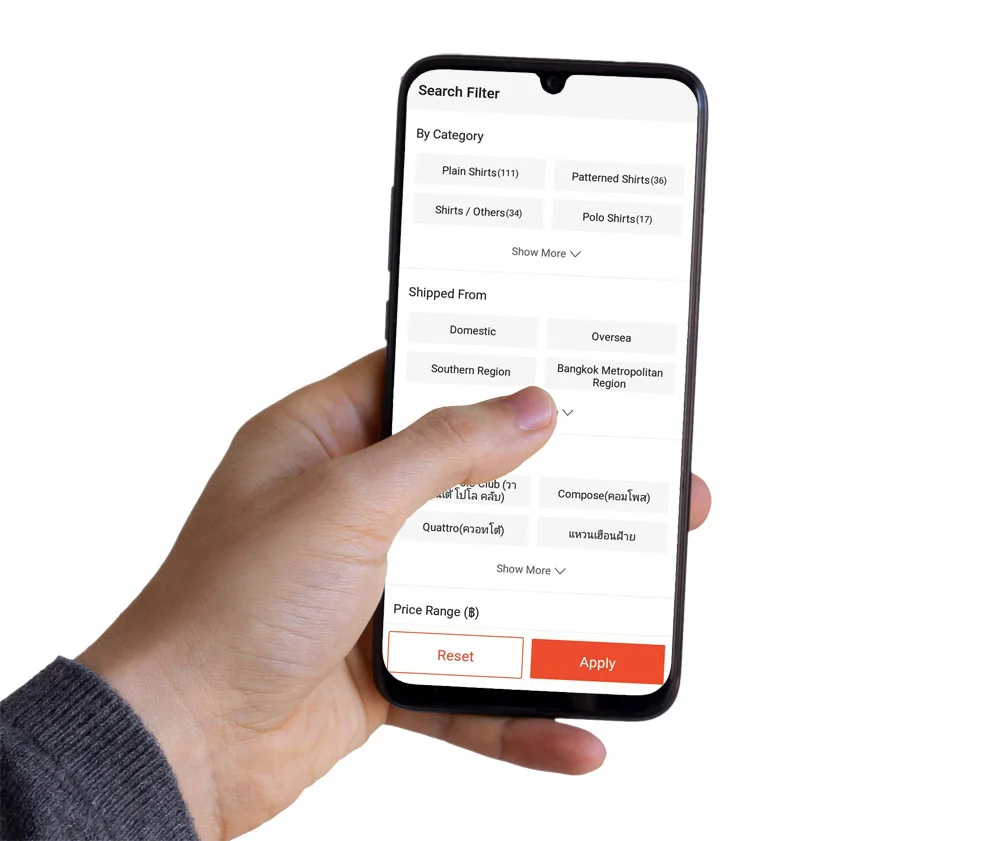 Another trick when ordering from these platforms is to be aware of where your items are shipping from, especially if you want the items to arrive quickly. Lazada and Shopee are completely flooded with goods shipping from China and this can easily take two weeks or more to arrive since they have to traverse the customs process. On the Lazada phone app, tap the filter icon at top right and you will see location as one of the filter options. If accessing through a browser, look for the location options on the left hand menu. With the Shopee app, there is a horizontal menu just above the search results. Scrolling right on this menu will reveal the ship from option and usually choosing the option "domestic" will limit the results to Thailand only. Through a browser the option is on the left side just like Lazada.