Phuket, the largest island in Thailand, is a popular destination for tourists who want to enjoy its stunning beaches, vibrant nightlife, and rich culture. But Phuket is not only a place to visit for a short vacation; it is also a great place to live for expats who are looking for a tropical paradise with a high quality of life. Here are some of the benefits of living in Phuket as an expat:
The Place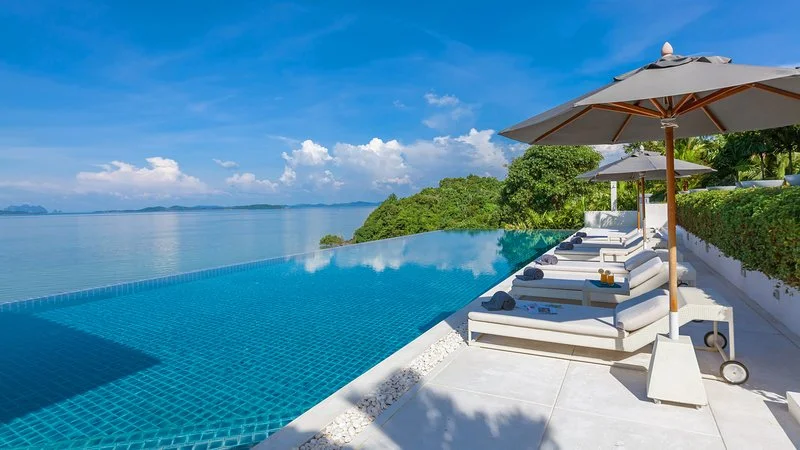 It's no secret that Phuket is blessed with some of the most celebrated beaches in the world. Most years at least one beach in Phuket makes it onto the world's top ten beaches list. Some prefer the smaller beaches like Kata Noi, Banana Beach, or Nai Harn whose rocky headlands frame colorful sunsets. Others opt for the island's sprawling stretches of golden sand like Kata, Karon, or Patong which are more suitable for long walks and activities like parasailing. Combine these beaches with the cerulean blue warm waters of the Andaman Sea and the tropical climate and it makes for an enviable place to settle down. 
The Price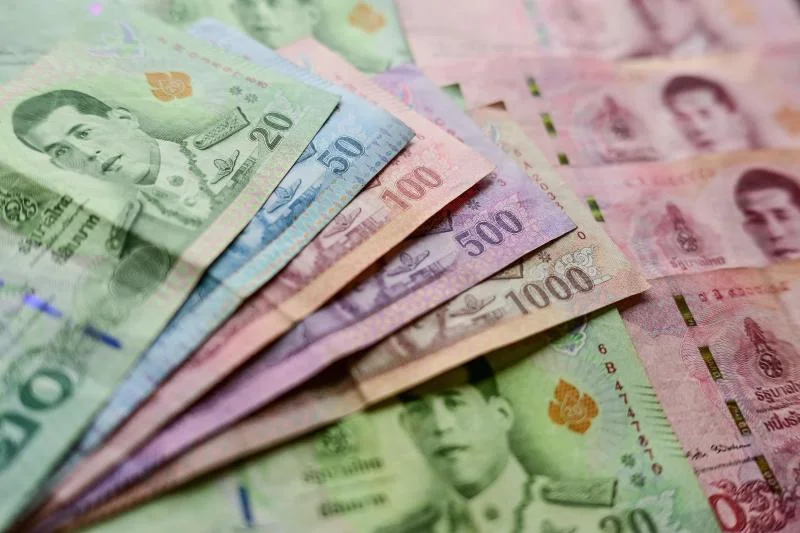 Compared to many Western countries, the cost of living in Phuket is relatively low. At the same time, there is plenty of opportunity to live a more glamorous life if that's your modus operandi. You can find comfortable accommodation, eat delicious food, and enjoy various entertainment options without spending a fortune. Some recent statistics show that a family of four can live in Phuket, excluding accommodation, for about US$2,050 per month, while a single person can live for about US$580 per month.
The People
Phuket has a reasonably large, well-established, and diverse expat community, with people representing dozens of various countries from around the world. It's relatively easy to find friends and support from fellow expats who share your interests and hobbies. There are also many expat associations and clubs that organize events and activities for networking and socializing. It's not just expats though, Phuket's community is full of people from around Thailand who often come here for work or for similar reasons as expats. 
The Opportunity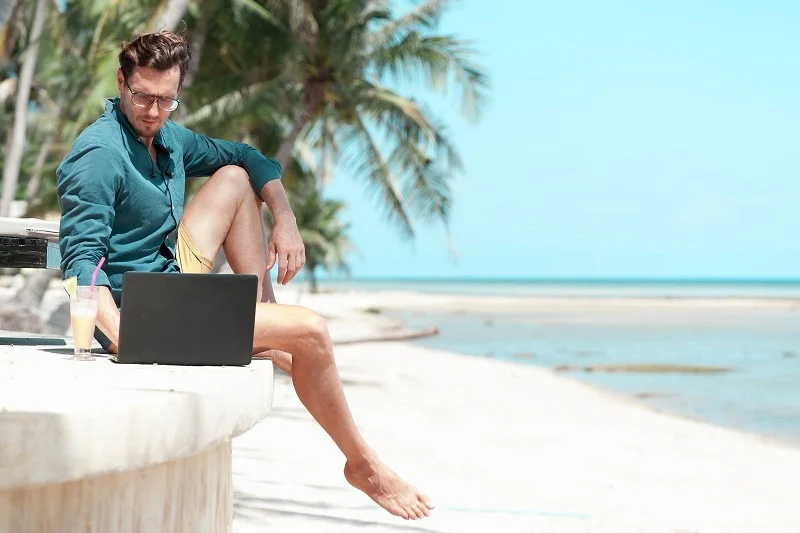 Phuket offers many work and business opportunities for expats who aren't independently wealthy or work remotely. Jobs and business opportunities abound in sectors such as tourism, hospitality, education, health care, or online freelancing. Although there's a learning curve and many hoops to jump through, many expats start their own businesses in Phuket. Some examples of expat-run businesses commonly found in Phuket are restaurants, bars, hotels, and diving schools.
The Food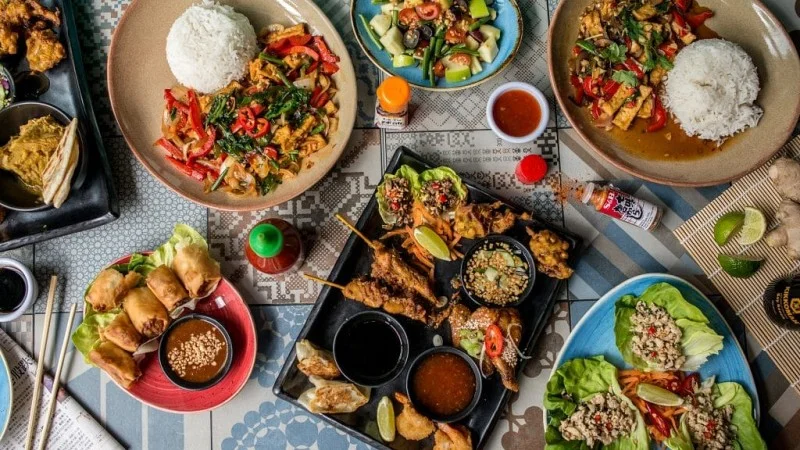 If you've read other articles on this blog, you'll have undoubtedly noticed that food in Phuket is a fairly common theme; and for good reason. Visitors and expats alike will quickly realize that the culinary scene in Phuket is extraordinary. There are seemingly endless options of great Thai, Western, and International cuisine to fit any diet, preference, and budget. 
Living in Phuket as an expat can be an amazing experience that will enrich your life in many ways. You can enjoy the benefits of living in a tropical paradise with a high quality of life while being part of a diverse and welcoming community.