Like a cautious stream of water that slowly and precisely navigates new obstacles, Thailand plans to vigilantly open its borders after a tumultuous year of uncertainty and seemingly endless restrictions.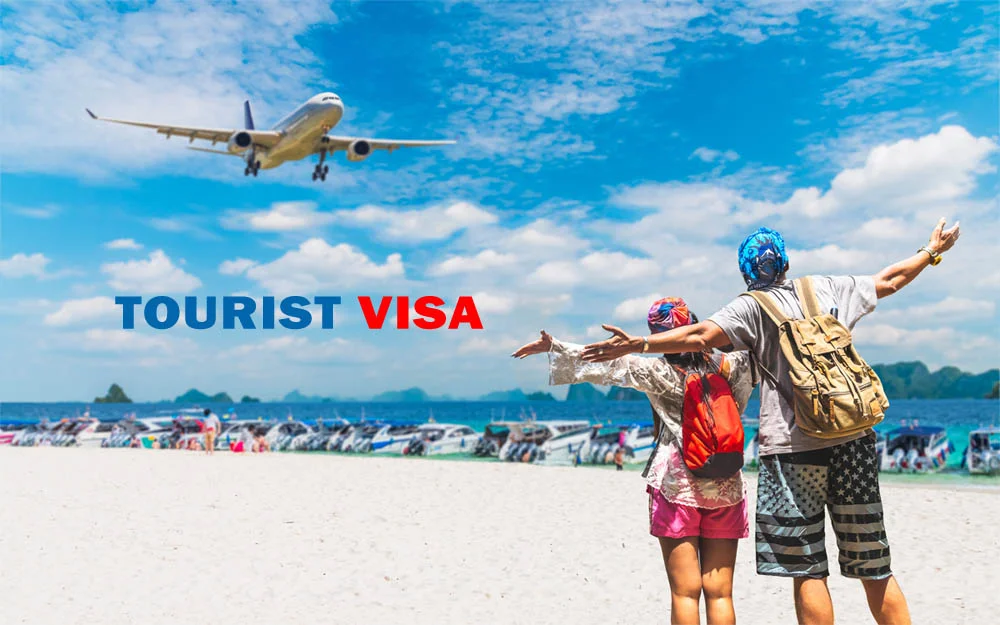 Happy couple travelers with backpack joy and fun on white sandy beach | Credit: Shutter Stock by Day2505
Opening quarantined borders
The joy of once again being able to feast on Pad Thai, sip the freshest pina colada's on white sandy, palm-fringed beaches and explore a myriad of temples is almost upon us. The Thai government has recently approved a 'special tourist visa' scheme that allows long-term non-residents to visit the Kingdom once again.
Thailand has already reopened its borders to foreigners possessing work permits, residency or have families in the country. The new visa is not for those wanting to visit Thailand for a week or so of sightseeing, but longer-staying visitors. They are still required to quarantine for 14-days on arrival in a state-approved facility or luxury hotel (it's not all bad!).
The special visa is valid for 90-days and can be extended twice, which gives a maximum of just under nine months stay. Visitors taking advantage of this new visa will have to provide proof of their long-term travel plans, including pre-booked accommodation, insurance and COVID-19 tests.
The Special Tourist Visa (STV) affords the hospitality industry and rental market a slight sigh of relief, Thailand's tourism industry accounts for over 20 per cent of the country's GDP. It employs, in 'normal' years more than four million people. 
Once quarantine has been completed, and visitors cleared with a clean bill of health, they are relatively free to explore the wonders of these traditional lands.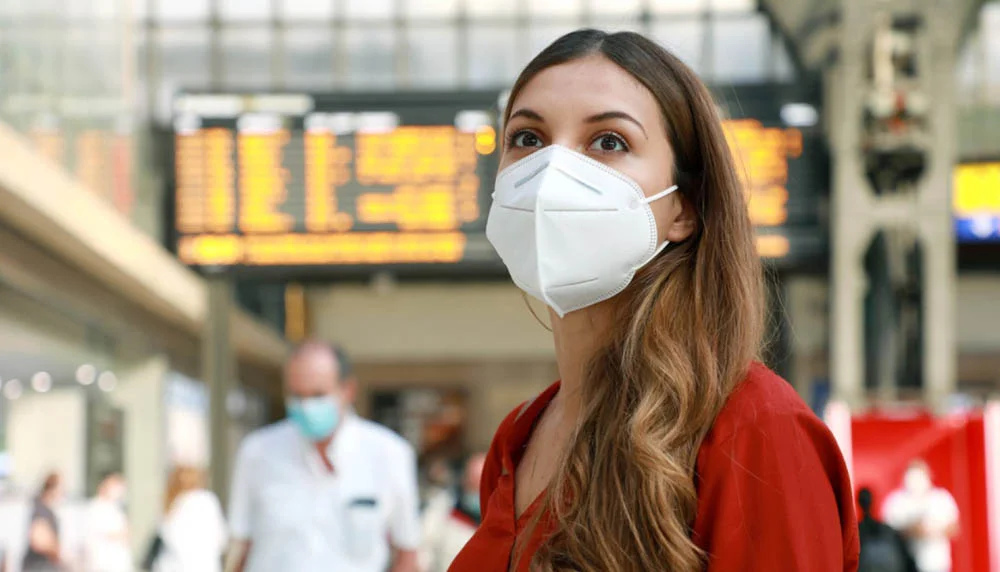 Travel experience during the COVID-19 pandemic | Credit: World Travel Guide
The best time to visit
With limited visitors to the country, it is the best time to explore. Thailand is overflowing with the world's oldest cultures, is bursting with colour and vibrancy, incredible architecture, divine food, and friendly locals. Choose from the frenetically-paced streets of Bangkok, the artiest streets of Chiang Mai or the dreamiest beaches in Phuket. Thailand is overflowing with captivating journeys that offer adventure or inner peace and solace. Thailand never ceases to enthral new visitors, just as it has for centuries. There are ancient wonders and sacred spaces, just waiting to be discovered.
Visitors will find the streets of Bangkok to be awash with brightly coloured facemasks, and that some tourist attractions remain temporarily closed, but there is still plenty in this ancient city to explore. It's a great time to visit. The Grand Palace is the most decadent and spectacular structure in the city and is home to Thailand's royal family and the highly acclaimed jade Buddha. Within the same grounds is a remarkable temple that houses a golden and highly embellished Buddha who reclines spectacularly at 45 metres long and 15 metres high.
Further north in Chiang Mai, the old city is museum-like with its narrow streets packed with beautiful temples, creaky shophouses and endless historical buildings, this magical enclave is surrounded by a wistful moat.
Well known as the Pearl of the Andaman lies Phuket, Thailand's largest island that boasts a myriad of exciting adventures. Evening walks along endless stretches of white sandy beaches are under ever-changing skies. Day excursions afford connections with sea-gipsies living in floating villages, allows exploration of rain forests with gentle giants at ethical elephant sanctuaries; and wanderings through narrow streets discovering historic Sino-Portuguese hubs of art, food, and markets. Phuket holds a mysterious sense of tradition and a long history of Chinese settlers from the times of tin mining.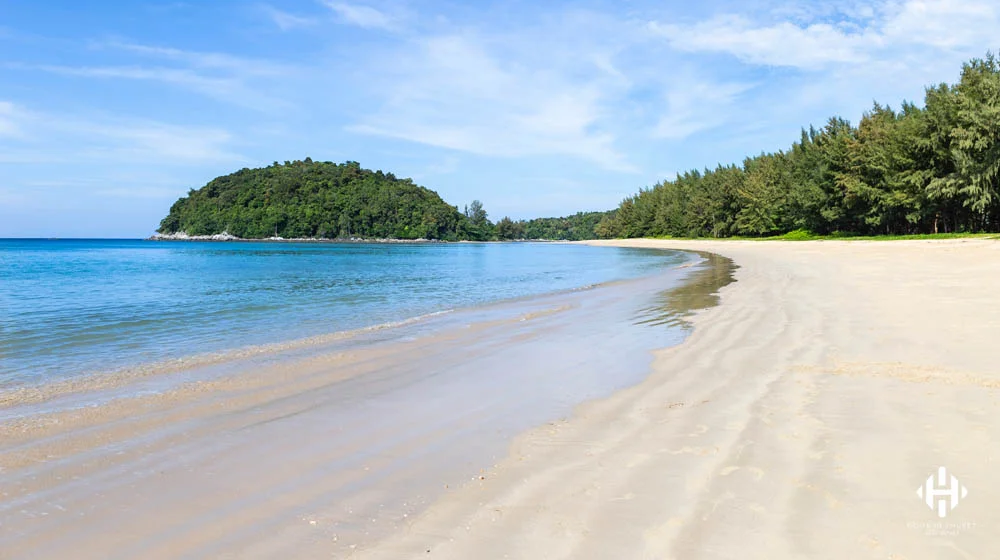 Layan beach on Phuket Island in Thailand | Credit: Shutter Stock by Sirirak Kaewgorn
What to do?
According to a government spokesperson, the target is to welcome up to 1,200 visitors each month in a bid to generate around one billion Baht a month to bolster the distressed tourism industry.
To apply, visitors will need Covid-19 insurance up to US$100,000, a certificate of entry, a fit to fly certificate and proof of a Covid-19 test taken less than 72 hours before travel. Visitors must present all documentation to their local Thai Embassy for processing. 
Flights will be limited to just 100 people, with just two to three flights permitted to land each week.