It's a tale that has been repeated endlessly over the past few decades; visit Thailand, fall in love with it, wish you would never have to leave. Thing is, some people don't leave. In the early days of global tourism, a foreigner may be able to get by fairly easily in a more cosmopolitan city like Bangkok, but Phuket didn't have a whole lot going on commerce-wise. Many would have loved to simply post up on this tropical island and live the slow life, but making a living was a challenge to say the least. To say things have changed considerably in Phuket over the decades is a gross understatement. Nowadays, there are more opportunities here than ever, and while it's not for everybody, those who mesh with the Thai way of life and adapt find there is a quality, happy existence to be had.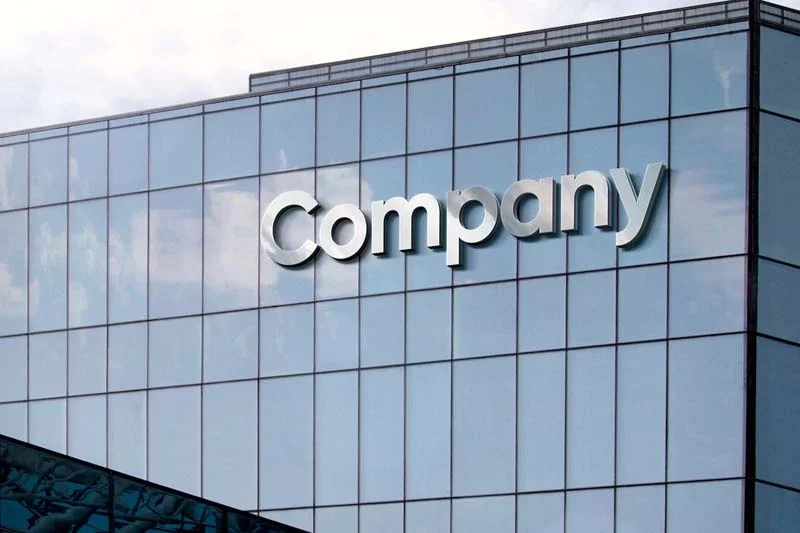 Company Cr: freepik
While there are all sorts of opportunities from teaching English to being a dive instructor, instead, many opt for the entrepreneurial route and try their hand at running a business. In Thailand, foreigners are prohibited from doing any type of work without a work permit. This also includes unpaid volunteer work so be aware that, technically, even charity work requires that the company or organization needs to acquire a work permit for you. Foreigners run all kinds of businesses in Phuket, but of course the majority are tourism-based such as restaurants and bars, accommodation and vehicle rentals, and many other service industry related fields.
A Thai company limited (the most common business structure) must have majority Thai ownership – meaning a Thai citizen holds a 51% share while a foreigner can hold a maximum 49%. However, a foreigner can be the sole director of the company which essentially puts them in control. A common situation, albeit illegal, is when a Thai citizen is a majority shareholder on paper only and doesn't have any actual stake in the company, which is referred to as a nominee. This is done for several reasons including: wanting to start a business but unable to find an equitable Thai business partner, the desire to acquire a work permit/business visa, or to purchase real estate as an asset of the company (in most cases foreigners cannot own land). Once again, while this scenario is quite common, it is technically illegal and puts you at risk of legal action including deportation.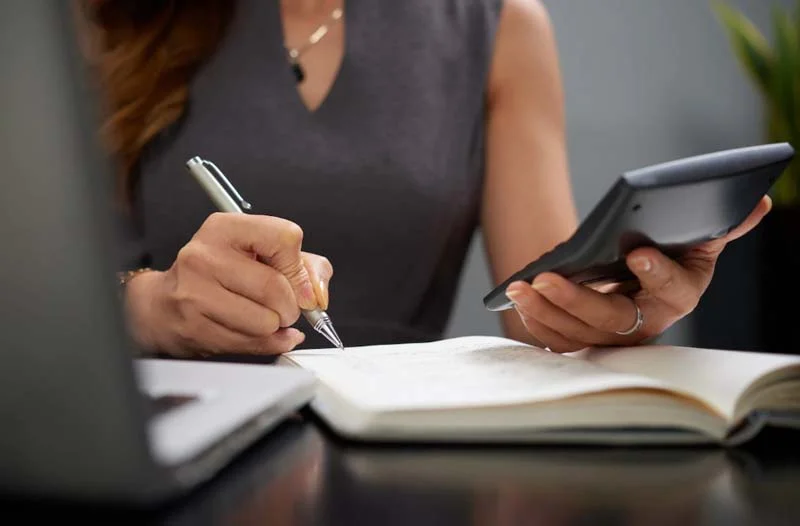 Accounting Cr: freepik
While you will need to hire a law/accounting firm to help you organize necessary documents and complete the application process, it is still a good idea to familiarize yourself with the detailed process of forming a company limited. There is a list too long to outline here, but note that it is required to have three shareholders to form the company. To be able to acquire a work permit, the company needs to have two million baht of registered capital and four Thai employees for each work permit. There is a minimum salary the company must pay any foreign employees and this amount is determined by their country of origin, but it's usually around 35,000-50,000 baht per month.
There are a variety of costs involved with maintaining the company such as visa and work permit fees, employing an accountant or hiring a firm to file monthly and yearly accounting with the revenue department. It's worth careful consideration before opening a company as not only can the costs of forming and operating the company add up, but the complicated and cumbersome process of legally dissolving the company are an ever present reality.
Disclaimer: this article is to provide general information and is not legal advice. Please consult with a professional for the most up-to-date and accurate information.