For anyone who has been fortunate enough to pay off a mortgage or own a house outright, it's a wonderful feeling. You're finally free and unbound by the financial tethers that the bank has attached to you. At long last, there are no more monthly payments to worry about and no more threat of repossession should you face unforeseen financial difficulties. However, let's spoil this idyllic idea by pointing out the fact that just because your house or property is paid for, it's always going to require various financial inputs. Let's take a look at one some of those will be when you own a home in Phuket. 
Taxes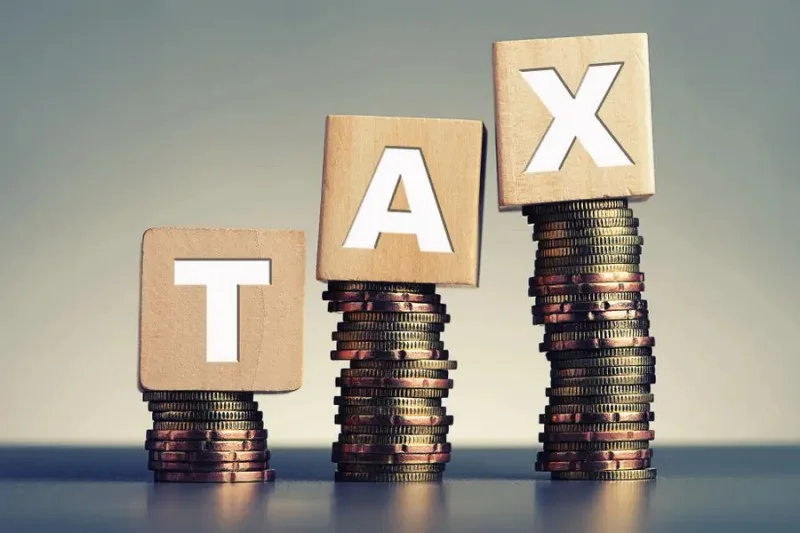 Probably one of the most loathsome words in any language (unless you're the government collecting them), taxes are one ongoing financial responsibility that will be omnipresent. Not only will you pay various taxes when you purchase your home, some are cloaked in the word "fees", but you will be on the hook for certain annual taxes depending on the specifics of your situation. The taxes you will be responsible for will differ depending on a variety of conditions whether you have a freehold condominium, own a house on leased land, or are the director of a company of which the property is an asset. In general, taxes are very low for a residential property owned by an individual and significantly higher if owned by a business entity.
Insurance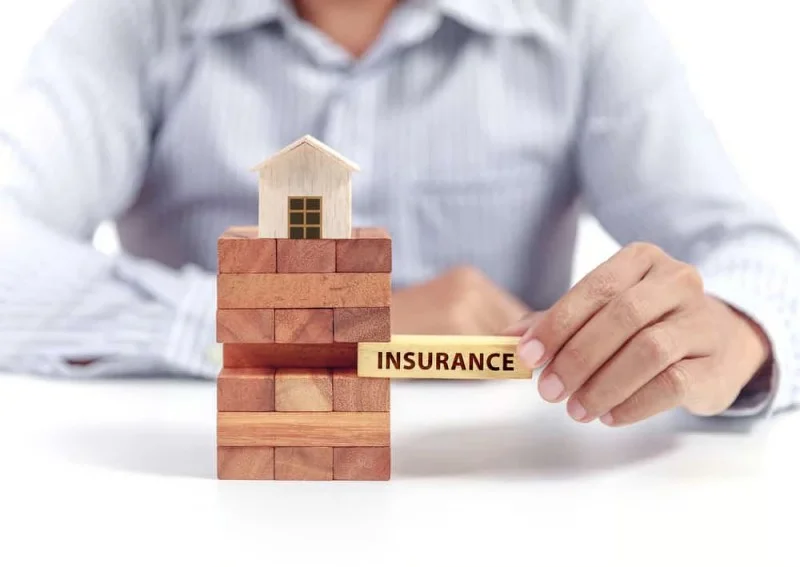 Then of course it goes without saying that you'll need to protect your property investment with homeowners insurance. While this type of insurance is not mandatory in Thailand, it would border on irresponsible to not have your property covered. Homeowners/property insurance can offer protection against fire, natural disasters like falling trees or landslides, water damage from leaky roofs or burst pipes, and more. Some plans also cover alternative accommodation should you need to vacate your home, protect you against liability in case someone gets injured on your property, and can cover your personal belongings in case of damage or theft. In most cases, you get what you pay for with more expensive plans offering more comprehensive coverage. Always read the fine print!
Maintenance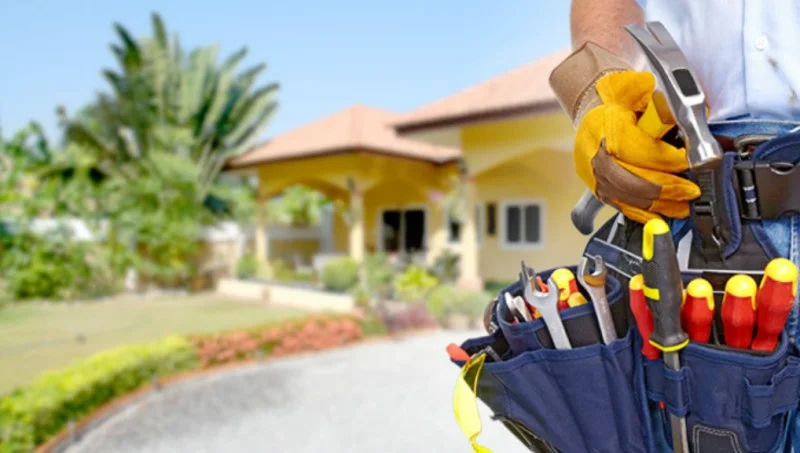 Every home, whether a house or condo, will require ongoing maintenance from general wear and tear at the very least. While necessary for any home anywhere, the humid and hot tropical environment in Thailand increases the amount of attention homes need. Even the intervals of typical cleaning need to occur more often here. Additionally, landscaping and keeping the jungle from taking over your house is an ongoing battle, trees and other foliage need to be kept at bay to avoid damage to power lines or branches falling on your house, and mould and fungus form on exterior surfaces so walls and paved areas require pressure washing often. The house itself will require small to medium-sized repairs for things like broken roof tiles, tears in window screens, worn bathroom and kitchen fixtures, plumbing or electrical emergencies, fresh coats of paint, and other improvements.
Owning a home is an achievement and a respite from throwing your money away on rent. However, it's important to keep in mind that even if you own your home outright, future planning and budgeting for these ongoing costs is essential. At some point, everything that can go wrong will go wrong.