As many, if not all, parents can attest to, everyday is a perpetual juggling act when you have kids. It's not only a matter of keeping them fed, bathed, safe, and healthy, but the need to keep them engaged and learning is omnipresent. Preschool-aged kids are at one of their most impressionable stages and it's a crucial time for their development in many ways like cognitive and developmental skills and social interactivity.
More often than not nowadays both parents have a career or work obligations and need help with their kids. Besides the necessity, many parents understand that it's healthy for kids to spend time away from their parents and interact with other adults and especially other children to develop interpersonal skills. Like the old adage goes, it takes a village to raise a child.
While the following is not an exhaustive list of every available option in Phuket, these are some of the more established and better known nurseries, pre-schools, and kindergartens.
Blossom House Kindergarten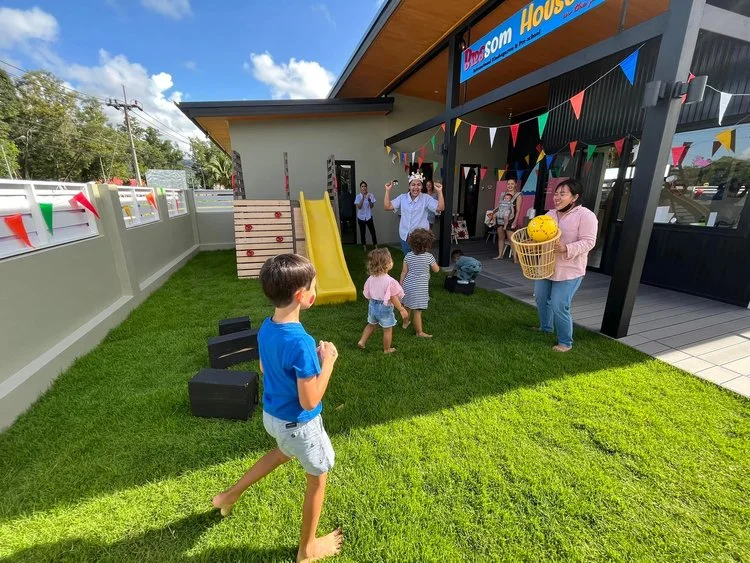 Kids activity | Credit: Blossom House Kindergarten
Located at Boat Avenue in Cherng Talay, Blossom House is a "one-stop learning center that offers creative, interesting, and enjoyable academic programs for your kids." Accepting kids from eight months and up, this small school implements UK-developed Early Years Foundation Stage (EYFS) framework which sets standards for the learning, development and care of children from birth to 5 years old.
ABC International Nursery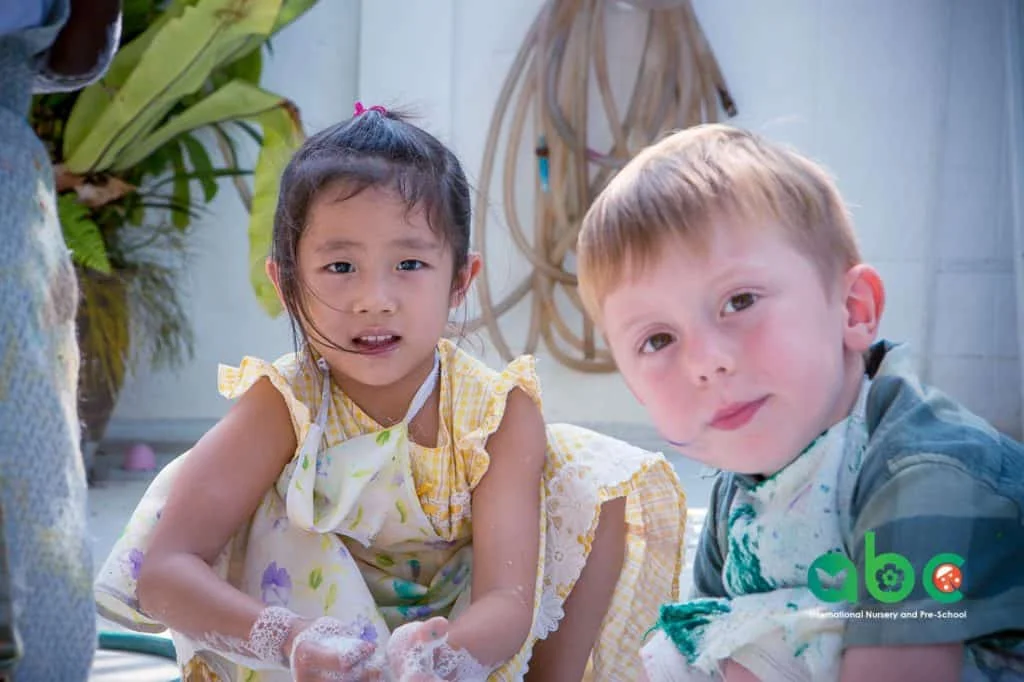 Credit: ABC International Nursery
Established in 2007 and located in Rawai, ABC focuses on small class sizes of up to 12 kids with lessons taught in English. Their academic program "is in accordance with the International Primary Curriculum Early Years Program, a British based curriculum that is both modular and progressive in its content."
International School of Phuket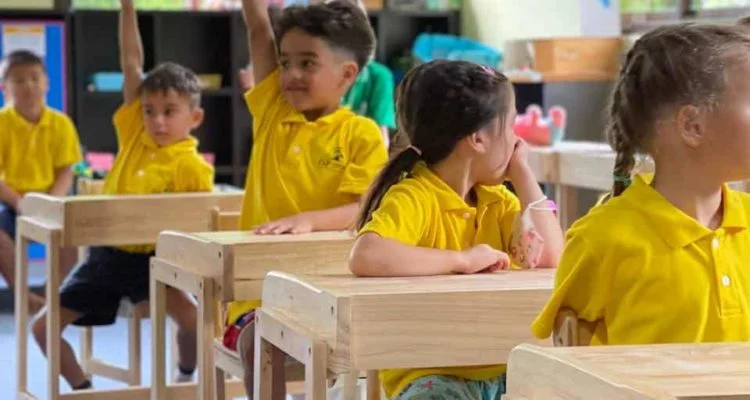 Credit: International School of Phuket
Established in 2008, this Rawai-based school is one of the few accredited Cambridge International Schools in Phuket and the only one in Rawai. ISP has a sprawling 10-rai campus and where their more than two dozen teachers "are dedicated to ensuring a strong foundation through globally recognized quality education, working with parents to create responsible citizens who want to be actors for a sustainable future."
Baan Kajonkiet Nursery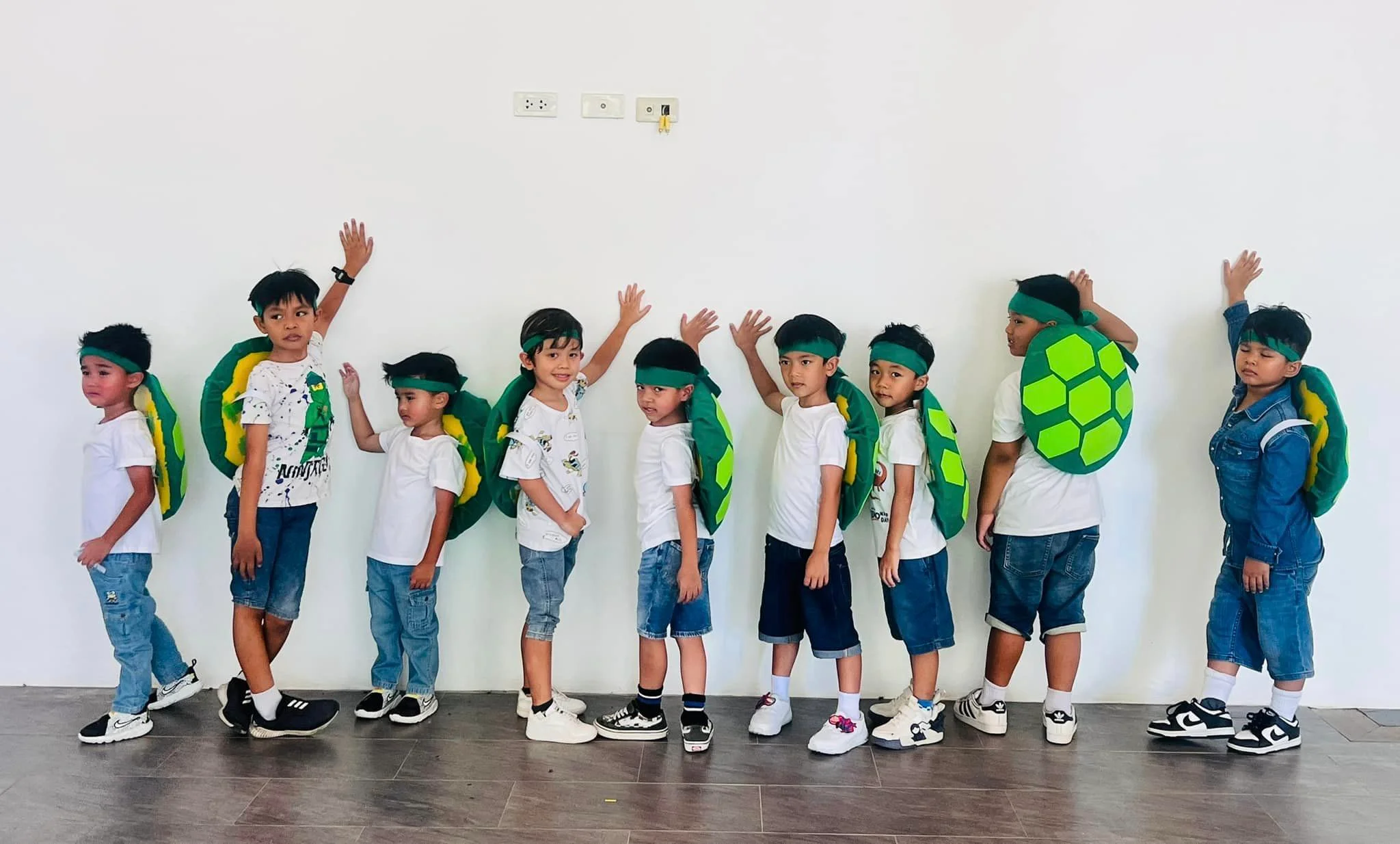 Credit: Baan Kajonkiet Nursery Pasak Facebook page
Baan Kajonkiet Nursery has four locations on the island in Pasak, Paklok, Rawai, and Wichit where they accept children from 2-6 years old. These schools have nice modern facilities where your kids will "walk into the world of learning under a warm, safe environment like a second home where teachers will take care of your children like family." The curriculum is 70% English and 30% Thai so great for parents who want their kids to be bilingual.
Indigo Kids International Nursery and Pre-school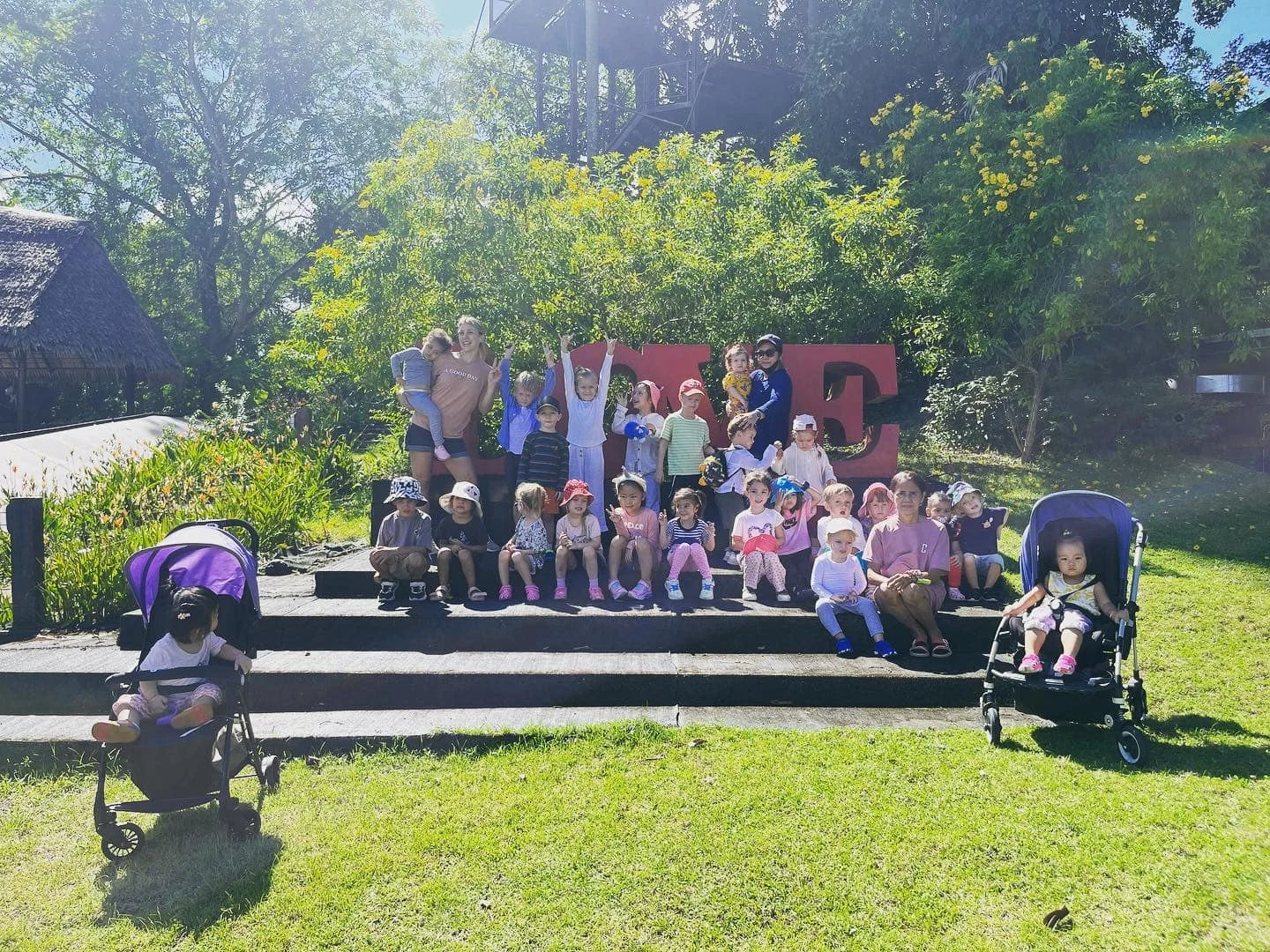 Credit: Indigo Kids International Nursery & Pre-School Facebook page
Operating for 14 years near Bang Tao Beach, Indigo Kids' curriculum follows the Early Years Foundation Stage (EYFS) framework and their approach is aligned with the Finnish system. Their philosophy is that "children learn best through play and Indigo Kids is a place for children to play, learn, make friends and grow in confidence as well as realize and express their creative and critical minds."
Phuket Rainbow Montessori School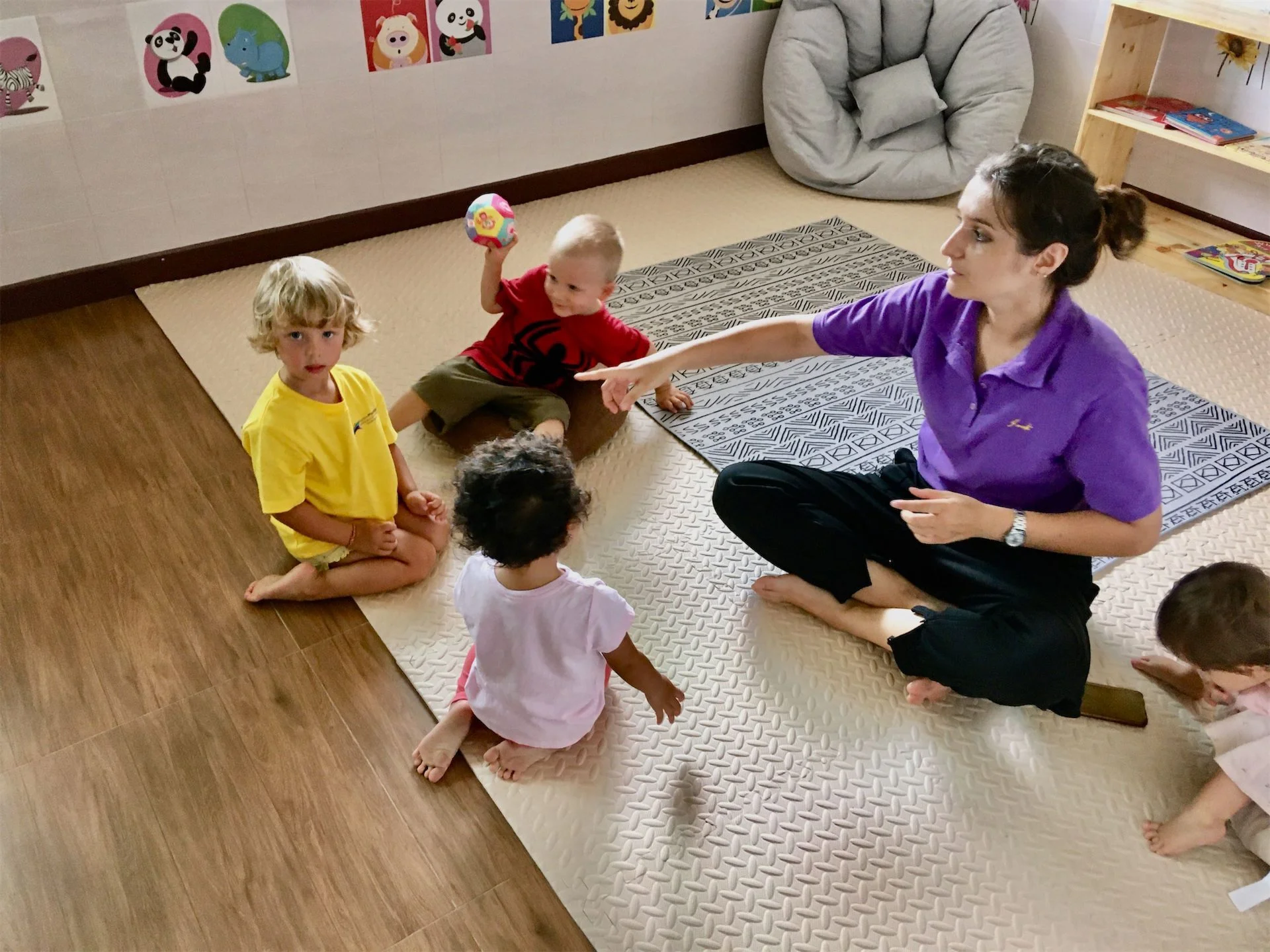 Credit: Phuket Rainbow Montessori School
Located across from the Dibuk Hospital in Wichit, Phuket Rainbow is an international early learning preschool and nursery with students aged 1 to 6. Montessori is a method of education that is based on self-directed activity, hands-on learning and collaborative play where children make creative choices while trained teachers offer age-appropriate activities to guide the process.