When it comes to living or investing in Phuket it's essential to consider insurance coverage to protect yourself, your assets, and your loved ones. From health insurance to property and vehicle insurance, understanding the different types of coverage available in Phuket is crucial. Let's take a look at some of the common insurance options you should consider when living in Phuket.
Health Insurance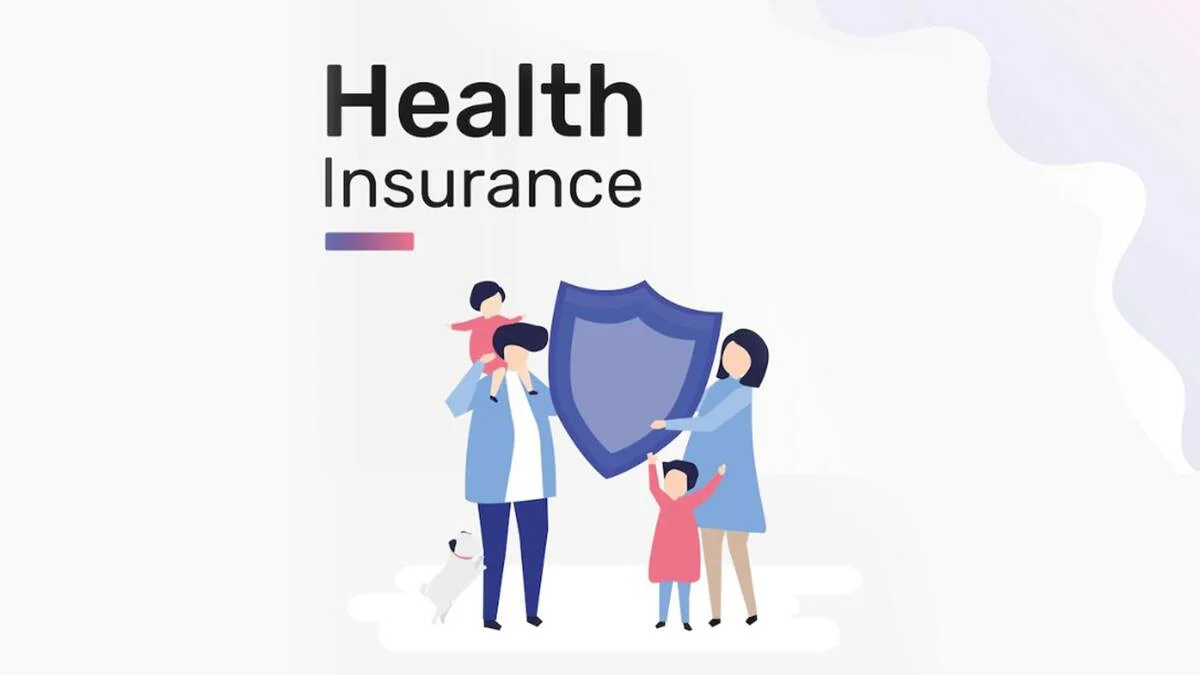 Health insurance should be a priority for anyone residing in Phuket. Thailand offers a robust healthcare system, but it's essential to have adequate coverage to ensure access to quality medical care. You have the option of a private international health insurance plan or Thai national health insurance, the latter of which is commonly offered cheaply when opening a bank account, etc. Whichever you choose after exploring the options, closely compare coverage for hospitalization, outpatient treatments, emergency services, and medical evacuation if needed.
 
Property Insurance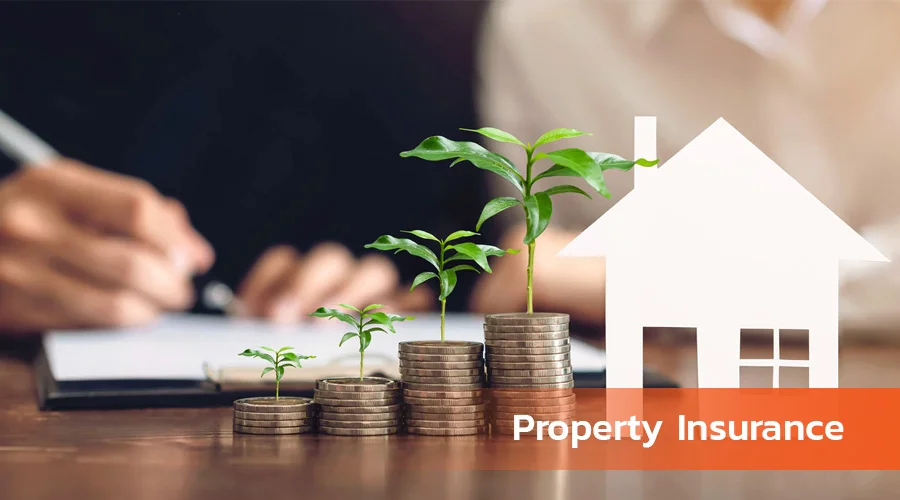 If you own or rent property in Phuket, having property insurance provides peace of mind against unforeseen events. Property insurance covers damage or loss caused by natural disasters, fire, theft, or vandalism. Some insurance companies which provide health insurance also offer property insurance. It is often the case that they will extend a discount if you purchase multiple plans. Coverage can be had whether it's for a house or condo that you own and live in, own and rent out, or rent from an owner. Carefully consider the coverage of the policy to ensure it adequately covers your property's value and includes personal liability coverage.
 
Vehicle Insurance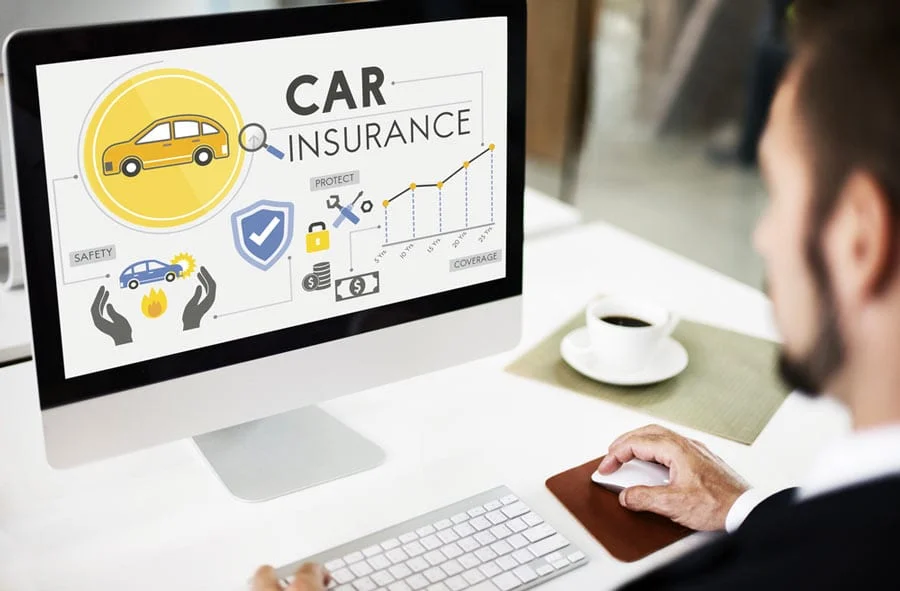 If you plan to drive in Phuket, having vehicle insurance is mandatory. Thailand's mandatory insurance, called Compulsory Motor Insurance (CMI), covers third-party bodily injury or death caused by a vehicle accident. There are several levels of auto insurance available in Thailand with first-class and third-class being most common. First-class sometimes referred to as comprehensive, insurance typically covers any damage or loss to your vehicle under almost any circumstances. First-class insurance may be mandatory under certain circumstances such as a lease agreement, but is only available on vehicles less than 20 years old. 
 
Travel Insurance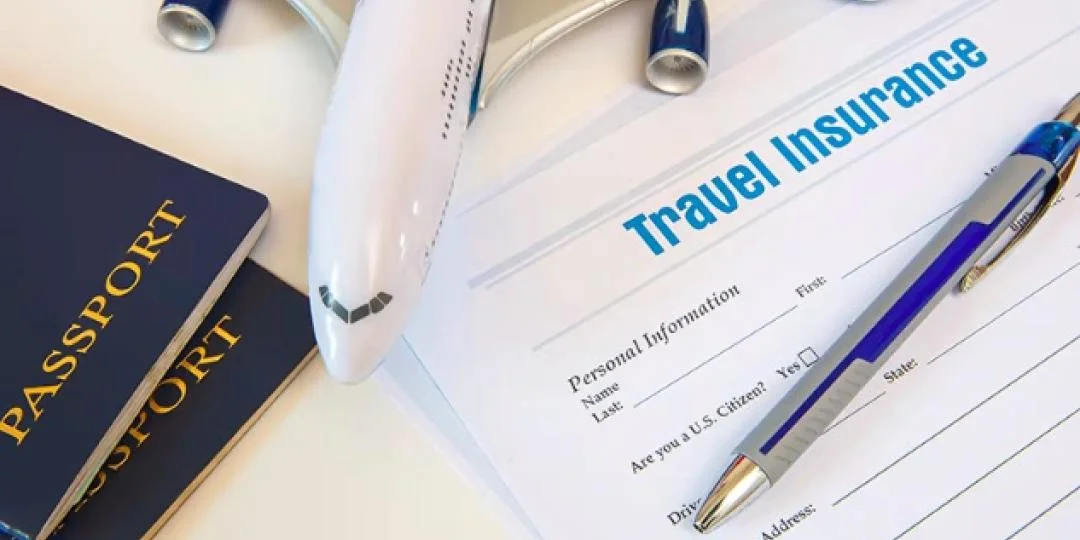 If you have a robust and comprehensive health insurance plan, travel insurance may not be necessary. However, there are sometimes certain situations that a typical healthcare plan will not cover. Travel insurance typically covers medical emergencies, trip cancellations, lost baggage, and personal liability. Ensure your policy includes coverage for adventurous activities such as water sports or motorbike rentals, which are popular in Phuket. As is the case with any insurance plan, it's imperative you study and understand the coverage, especially the fine print. Believe it or not, insurance companies generally have their own interests in mind and will find the smallest discrepancy to avoid paying out claims. 
 
Business Insurance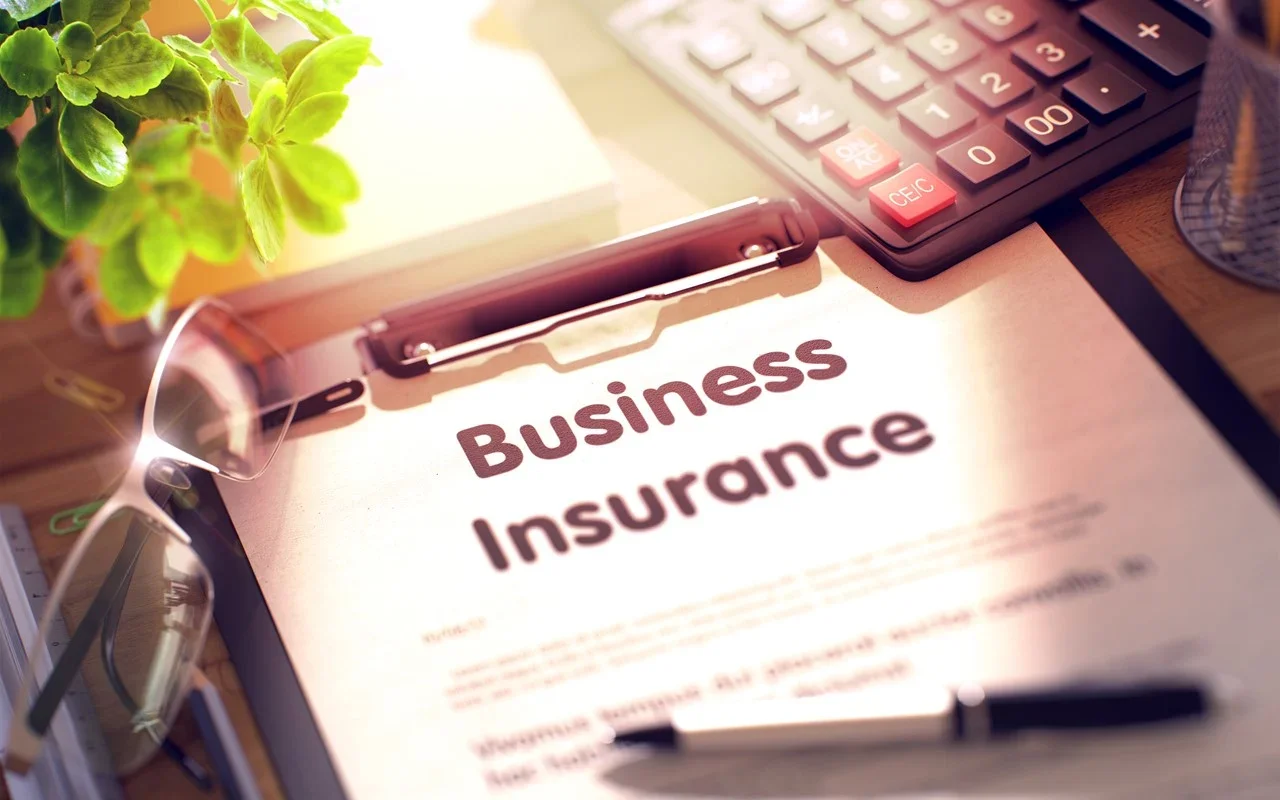 If you're an entrepreneur or starting a business in Phuket, having business insurance safeguards your investment. Business insurance can cover personal liability, property damage, loss of income, employee insurance, cyber crime, workers' compensation, and personal protection against lawsuits. 
 
One last tip worth noting about all types of insurance is that it is recommended to purchase an insurance plan through a licensed insurance broker. You may assume that it would be cheaper and easier to simply purchase a plan directly from the provider, however, that is often not the case. You'll find that the policy prices are often the same, but a broker can be very helpful in navigating and comparing the plans from different providers. In the case that you have to file a claim, the broker will liaison between you and the insurance company and advise you on the best ways to handle specific situations.