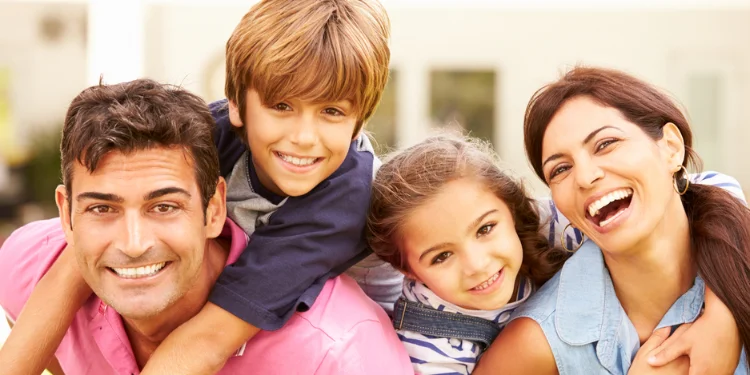 While some people who move abroad, like digital nomads or members of the military, know exactly how to prepare, many others don't experience this major relocation often. Naturally, most will scour the internet for tips, tricks, and advice to be sure they have dotted their i's and crossed their t's while tackling this monumental task. Even for a single individual, there will be a daunting list that gets even more complicated should there be spouses, kids, or pets involved. Of course, it's not practical to indulge in an exhaustive list here, but let's look at some ways in which one can prepare for the big move.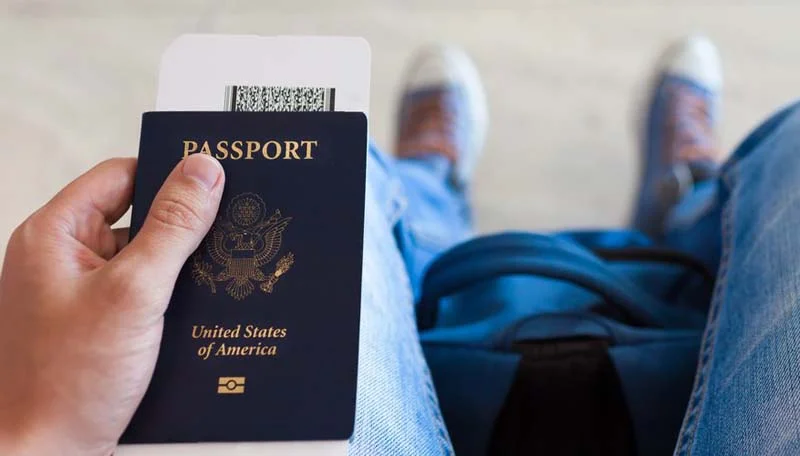 Passport Cr: 10Best
One of the first things is to make sure your passport's expiry date isn't approaching. If your passport expires within six months, you are likely to be denied a visa. In most cases it is necessary to go to your country's embassy in Bangkok to get a replacement. That being said, it would be wise to avoid that hassle and have a passport that will be valid for at least a year or two. Also, make certain that you have at least 3-4 empty pages in your passport for additional entry and exit stamps.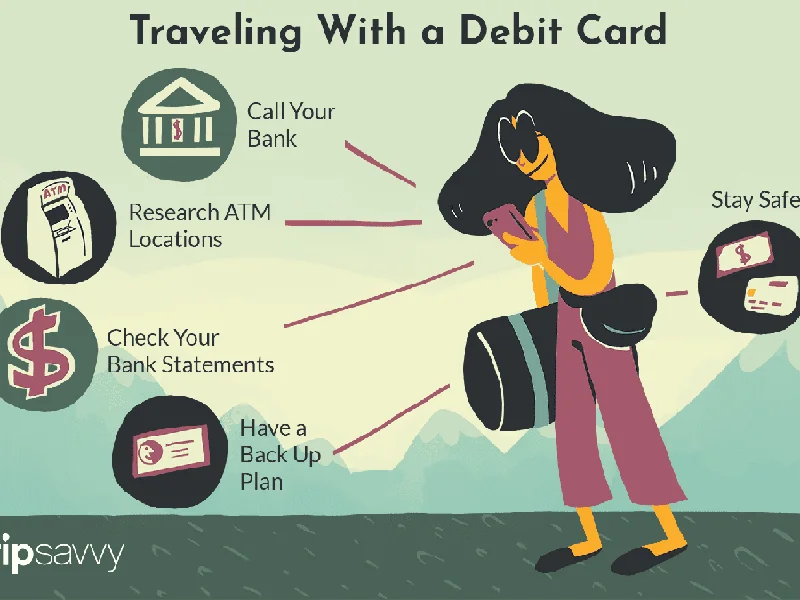 Using Your Debit Card Overseas Cr: TripSavvy
You will also want to talk to your bank about your travel plans. When attempting to use your ATM/debit card outside of your country, many banks will flag and block the card assuming it is being used fraudulently. Most banks can update your account settings to note where you will be traveling and for how long. This is crucial and it can be very frustrating to get locked out of your account. In many cases, you may need to contact your bank once or twice a year to reaffirm your location. 
And what to many an expat may be considered the bane of their existence: the dreaded visa. What visa you need and the process of obtaining it vary depending on your specific situation. If you are planning to "wing it" and come without a plan and figure it out on the fly, residents of 64 countries can simply get a tourist visa on arrival which is good for 30 days depending on which country you are from. However, since you intend to stay longer it is advisable to apply for a tourist visa from a Thai embassy outside of Thailand. This enables the holder to stay for 60 days with a 30-day extension for a total of 90 days. After that, you'll have to figure out which visa fits your situation best, whether that might be a student visa (for learning a language, Muay Thai, etc.), a Non-B visa which allows you to obtain a work permit and legally work in Thailand, or a retirement visa.
Phuket map Cr: Pinterest
While some people are meticulous planners, many love the idea of living in Phuket but aren't sure which part of the island would suit them best. At only about 50km long and 10km wide, Phuket isn't a huge island, but many of the various towns and villages have much different vibes. For those who prioritize their proximity to the beach, likely options will include west coast beaches like Cherng Talay/Bang Tao, Kamala, Kata, and Rawai. Others who don't mind posting up a little farther from the coast may explore Chalong, Kathu, Phuket Town, Koh Kaew, and Thalang. If you are unfamiliar with the island, it's a good idea to rent month to month and avoid a long lease so you can't find the area that fits you best.