If you've read through previous posts on this blog, perhaps you've noticed a theme or a common thread that runs through many; which is that Phuket is a wildly diverse place. And this is one of the most intriguing and attractive things about the island. Amongst these facets of diversity, one of the most notable and likely universally enjoyed is the broad culinary landscape. While Thai food traditions don't include much baking, both Thais and foreigners have filled that gap with many wonderful bakeries which can be found all over Phuket. 
There are dozens of bakeries of various sizes all over the island and while the following is a subjective list (of course), most baked goods lovers will likely agree that these are solid options. 
 
Good For-Rest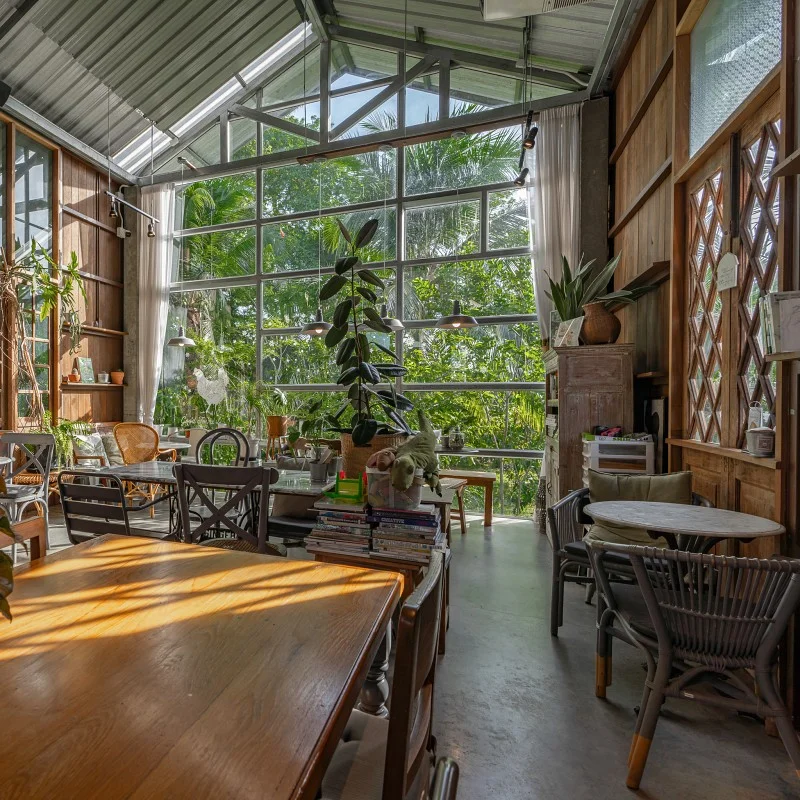 This quaint little cafe would fly under most peoples' radar simply because of their relatively un-strategic location off of the back of a gas station parking lot in Pa Klok. However, the secret is out that they whip up a wide selection of high-quality dessert goodies. One thing they've become known for is their twist on banana bread, which seems to be adding more butter and caramel and it really is something else. Although not in the traditional French style, they do a very passable croissant (try the caramel and macadamia nut), as well as unique offerings like Japanese pumpkin custard cake and a black sticky rice layer cake with coconut sauce. 
 
Bakeology (Uncle Toma's)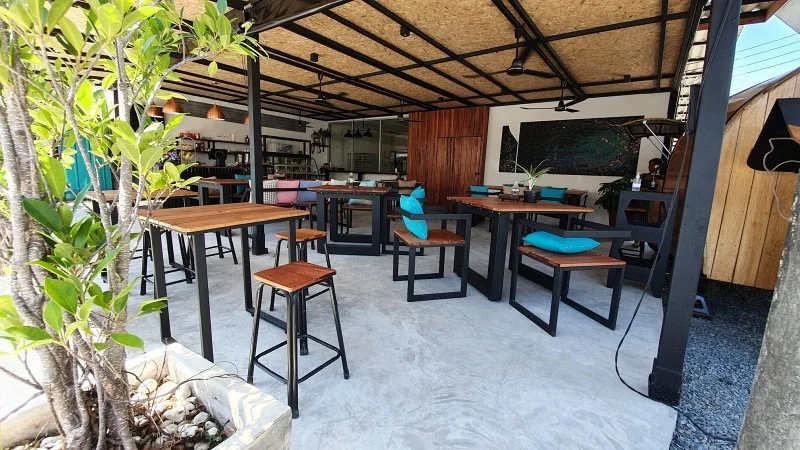 Located near the police station in Cherng Talay, this modest eatery cranks out Italian dishes as well as some top-shelf baked goods. They typically don't have a huge selection, but the quality and price make up for it. Their au chocolat, croissant, and other baked goods are flaky, buttery, and have that flaky on the outside chewy on the inside texture everyone loves. 
 
Canelle Bakery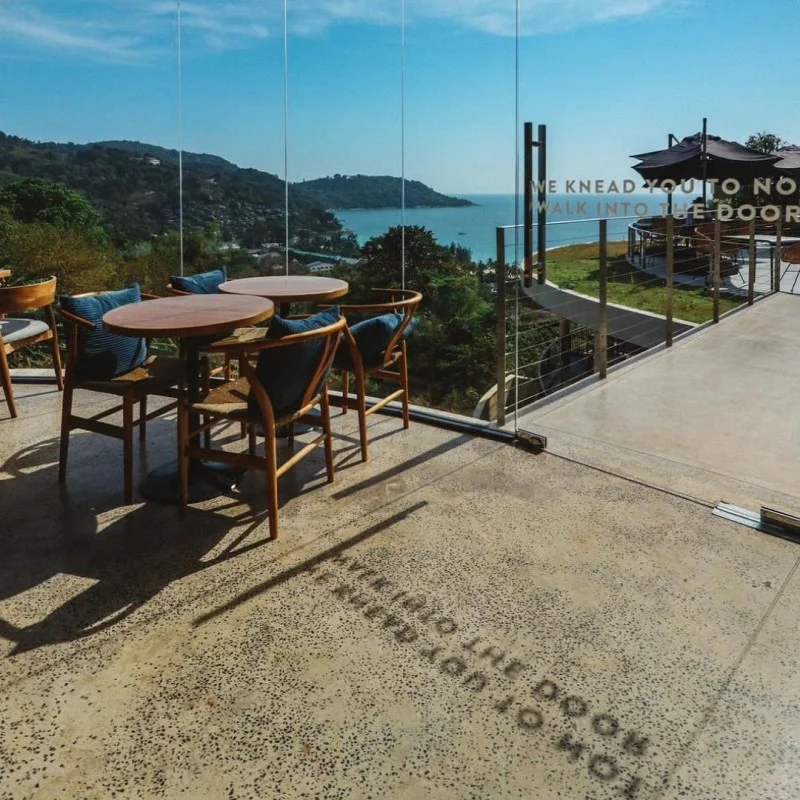 Located near Nai Harn Lake, this cafe-breakfast joint and bakery is a popular local spot.  In addition to a variety of breakfast, brunch, lunch, and dinner items, you will discover a robust offering of tantalizing sugary baked goods for your guilty pleasure. They do a rich, creamy, and authentic New York cheesecake with a very nice crust, a moist and rich carrot cake, and cinnamon rolls with that icing to die for. 
 
Khunya Donut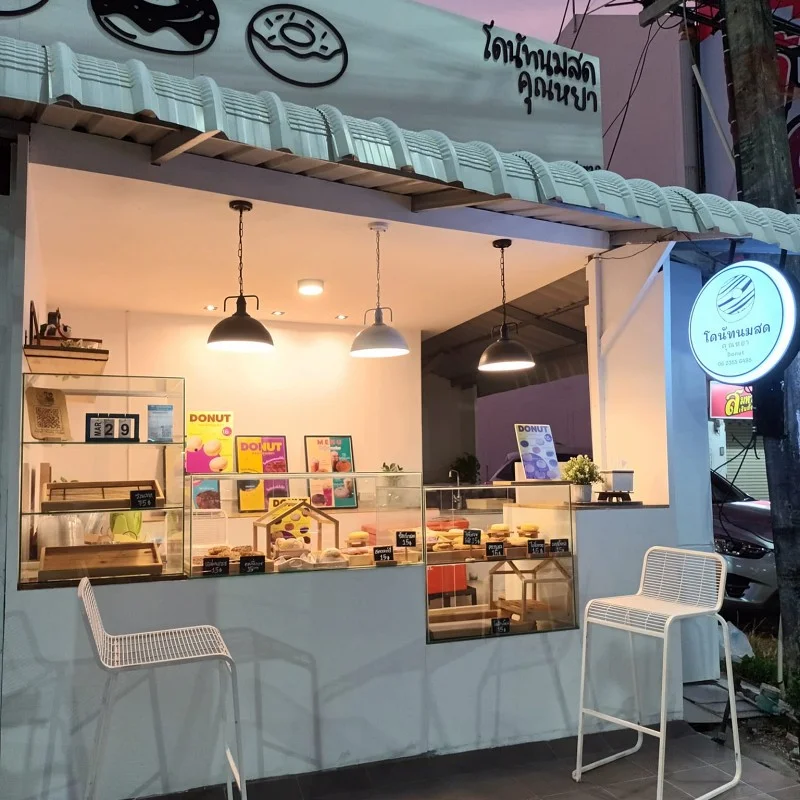 While Thailand as a whole is in the midst of a passionate love affair with Krispy Kreme Donut, it's important to remember that other equally delicious, locally-owned options are out there. One such shop is Khunya Donut with locations near Chalong Circle and Surakul Stadium in Phuket Town. 
The owner is as nice and sweet as the doughnuts she bakes fresh every day. The taste and texture are both on par with the finest brands and she does many of the classics like glazed, coconut, and cinnamon as well as some more interesting flavours like matcha green tea.
 
Siam Bakery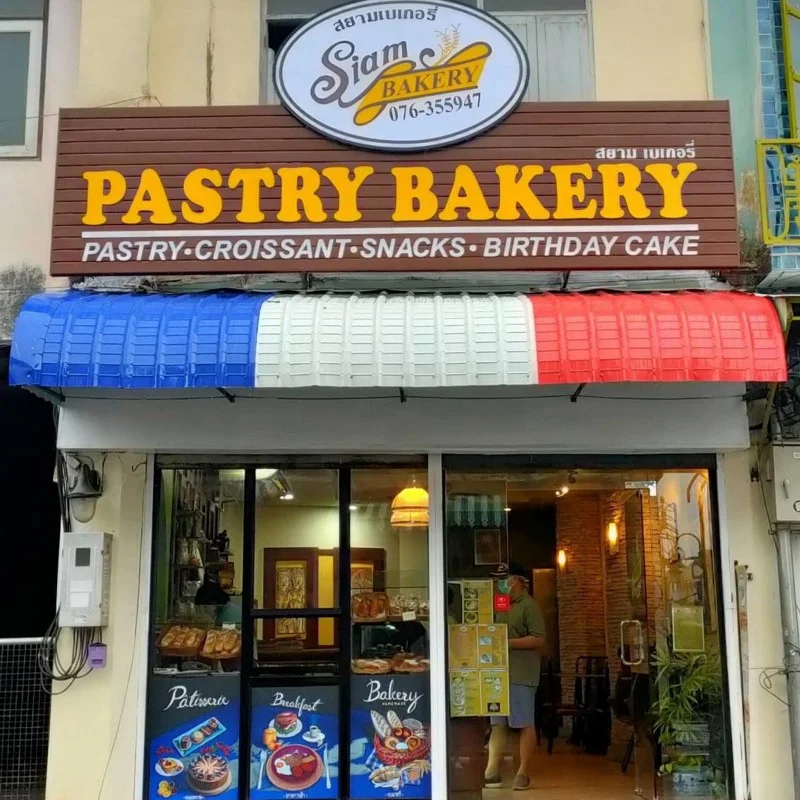 Centrally located near the fountain circle in Phuket Old Town, this little bakery does a fantastic job of whipping up a good selection of sweet and savoury baked goods. Of note are the blueberry brioche crumbles and the always-satisfying apple crumble.