Simply put, condos can be a great option for many people looking to own their own dwelling in Phuket. One of the foremost reasons is that foreign residents can own a condo outright (foreigners can own structures, but not land). If the building and grounds are well-maintained, it can make condo ownership much more hands-off and less expensive than a house.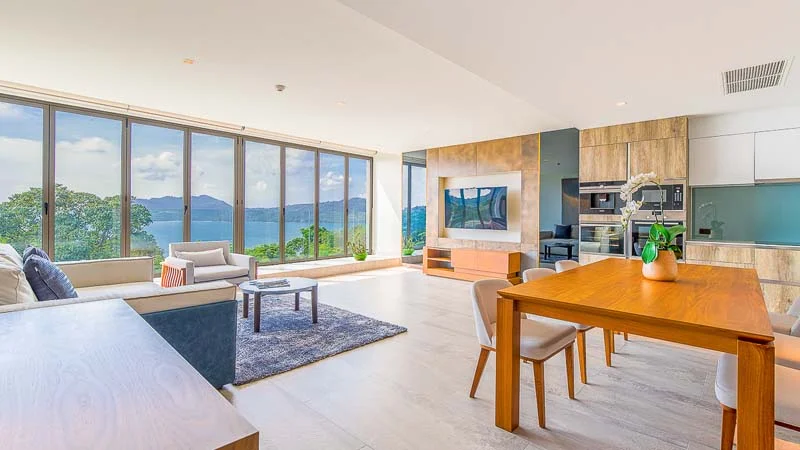 For those interested in purchasing a condo in Phuket it is important to keep in mind that there will be additional and ongoing input of funds necessary beyond the initial purchase price of the unit. These fees, paid collectively by all of the building's residents, are necessary to keep the building and grounds where your condo is located functioning well and looking good.
CAM Fees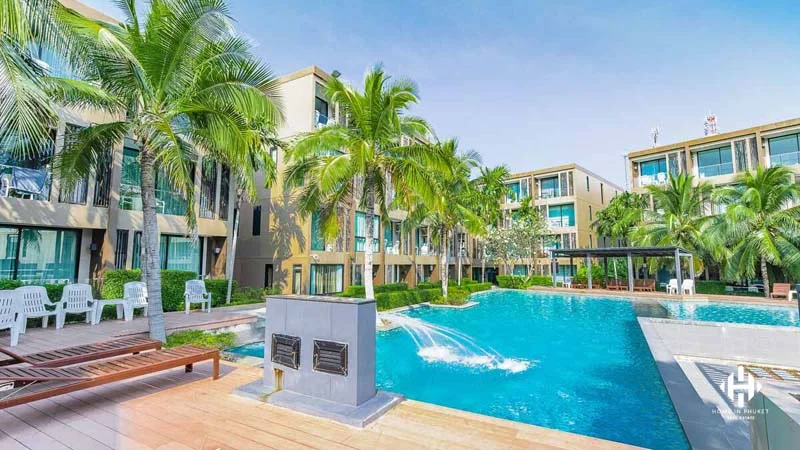 The first, and most important, additional cost to consider is the common area maintenance (CAM) fees. These fees go into a fund that management uses to cover a variety of ongoing upkeep for the building, its grounds, and extra services. Some of these might include building maintenance such as interior and exterior cleaning and painting, window cleaning, landscaping, and elevator maintenance. Other shared costs of the building's residents also might include things like the cleaning and upkeep of a shared swimming pool, gym or exercise areas, security services, walkways or access roads, as well as water and electricity bills for reception areas, fountains/water features, and other shared areas may have lighting or air conditioning.
Sinking Fund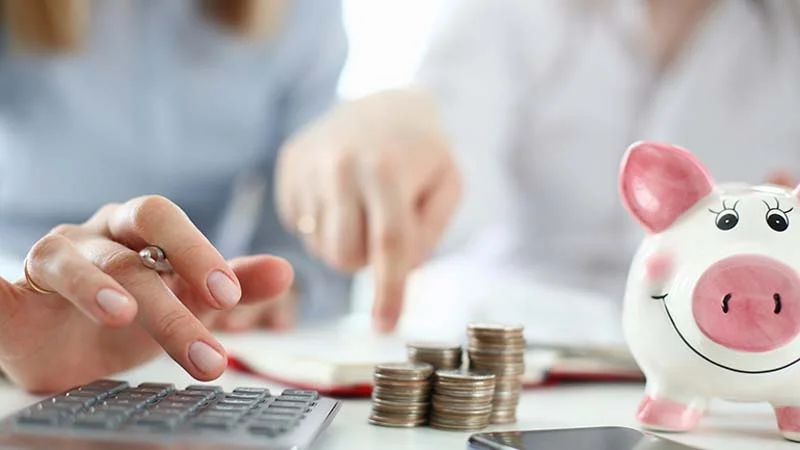 Sinking Fund Cr: TD Bank
On top of the CAM fees, owners of apartments, condominiums, and sometimes houses in designated developments may be required to pay into something called a sinking fund. Essentially, a sinking fund acts similar to a savings account at a bank. The difference between the CAM fee and a sinking fund is typically the frequency and amount of the payments as well as what the funds are allocated for. Generally, CAM fees cover monthly bills and day-to-day operating costs while a sinking fund is set aside for major maintenance projects or repairs. Unit owners may only be required to make a one time payment into the sinking fund, an infrequent payment, or possibly an unplanned contribution should an unforeseen situation arise.
The question on everyone's mind now is how much should one expect to pay for these fees? In most cases the fees are calculated per square meter of your condo unit. While of course it varies depending on the size of the property and the extent of features the building offers, condo owners can expect to pay around 40-80 baht per square meter. Many projects require these fees to be paid annually. With sinking funds, it can vary greatly with some projects requiring only a one-time payment when purchasing the unit or maybe every few years. Each situation is unique and it's important to know if the fee is only required by the first time buyer or is transferred to a new owner if the unit is sold.
Appropriate and effective allocation of these funds rely upon the project's management and board of directors. Sometimes buying into a project that is a few years old can reveal how good of a job management is doing. You often get what you pay for so very low CAM and sinking fund fees may hint at how well the building and grounds will be cared for. While the majority of condo owners in Phuket have positive experiences, buyers should be careful and vet a potential purchase by scrutinizing management, asking exhaustive questions, and speaking with current residents before making a decision to move forward.